With so much happening online, now is the time to start a low-cost online business. Due to the pandemic, many businesses and individuals have switched to e-commerce due to the increase in online shopping. However, this is not only limited to buying fruits or daily groceries, or other home supplies. Now people are also finding things like beauty essentials, clothes, and even courses online. One cannot deny the fact that this is the best time for online business owners. And it is a matter of time for you to become one of the online business owners.
If you are wondering how then here are some of the top online business ideas which require very minimal investment. These ideas are worth your attention and will help you grow online unimaginably. So without waiting for further ado, let's dig into the details of some of the best online business ideas and ways to start them:
Be a proofreader-
If you are someone who is always spotting mistakes on various social media platforms then proofreading is the best business idea for you. This online business is easy to run from home. It is a reading written work as well as marking some errors that you see. One doesn't need to edit the mistakes but just mark them or leave suggestions for the writer to make the changes. However, sometimes, a proofreader needs to correct punctuation, spellings, or grammar mistakes in ebooks, business documents, blogs, etc. This way you can even improve your grammar skills.
Way to start proofreading
This easy online business idea is meant for beginners. They need to create an account on websites such as Fiverr, etc.
After that complete your profile and start looking for new clients.
Soon you will start getting orders and your first payment.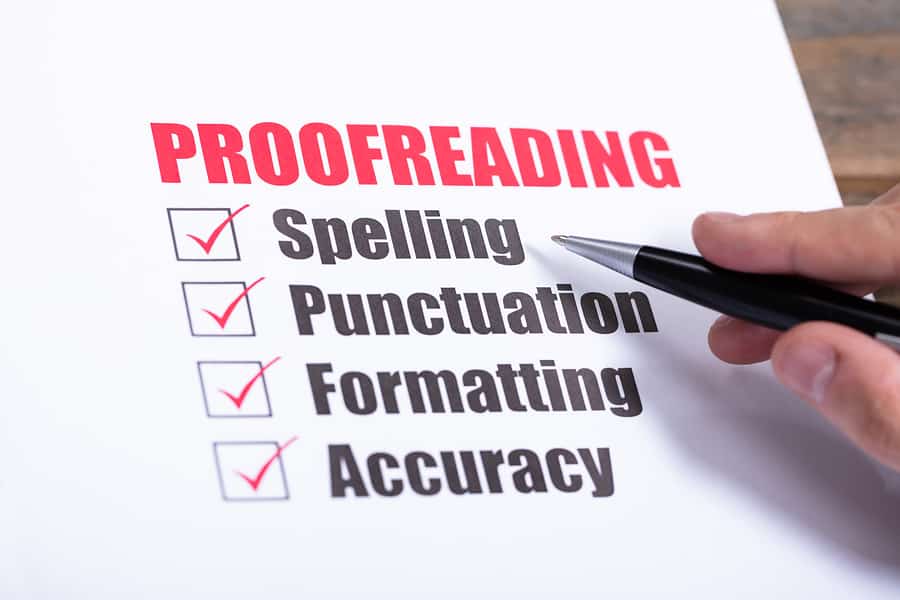 Online t-shirts selling-
Selling t-shirts online may seem very intimidating. But creating your online clothing line is super simple then you can think. There are various platforms that have made it easy for beginners to try their hands in an apparel online business. One creates their designs as well as sells them under their chosen brand name. Most importantly, one doesn't have to worry about stocking items and the pressure to sell them. You can make your t-shirts on demand and sell them.
Way to start selling t-shirts online
Firstly think about the audience you want to sell the t-shirts to and your brand.
Start creating the designs.
After the second step, launch your online store with the help of Shopify and later contact the online store.
Now create an amazing marketing strategy for your brand.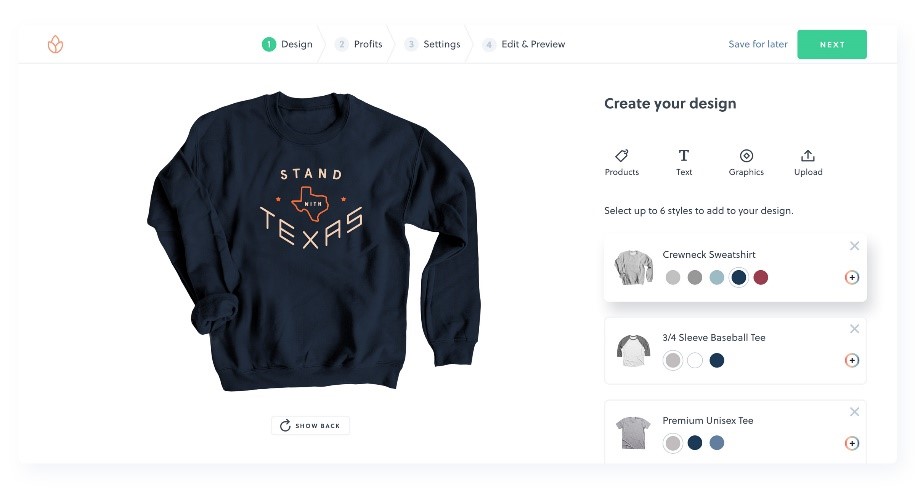 Build an online course-
Have you ever thought that in what subject you are interested in? You could have extensive knowledge about anything such as accounts or drawing, etc. So, if you feel confident then build an online course from which you can make handsome money. These courses are in high demand and only require a camera or laptop. Also, it gives the satisfaction of being helpful by sharing your knowledge.
Way to start an online course
Firstly decide the subject you want to teach.
Grab a camera and start filming with various apps like screencasting apps, etc.
Cut as well as edit your videos.
Decide the online platforms where you want to host the course.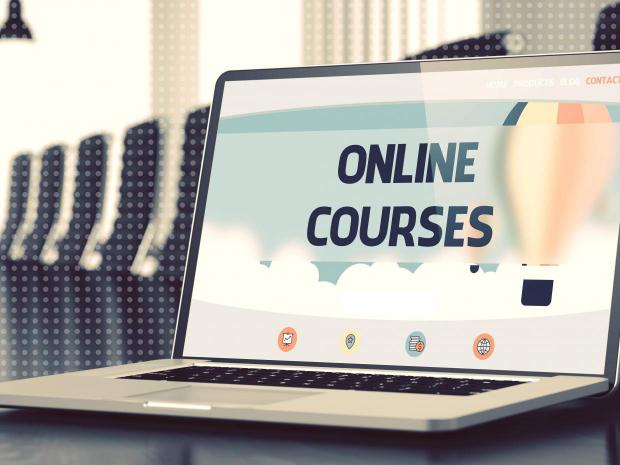 Be a virtual assistant-
It may sound a little tricky but it is a very simple business. If you have amazing organizational skills and want to do defined tasks then being virtual assistance is the best choice. Virtual assistance is great at helping business owners to manage their daily tasks so that their business runs smoothly. Assistance needs to do administrative tasks such as scheduling appointments, data entry, handling social media, checking emails, and much more.
Way to start a virtual assistant business
One needs to create an account on a platform such as Fiverr.
Start searching for clients as per your needs and are ready to hire you.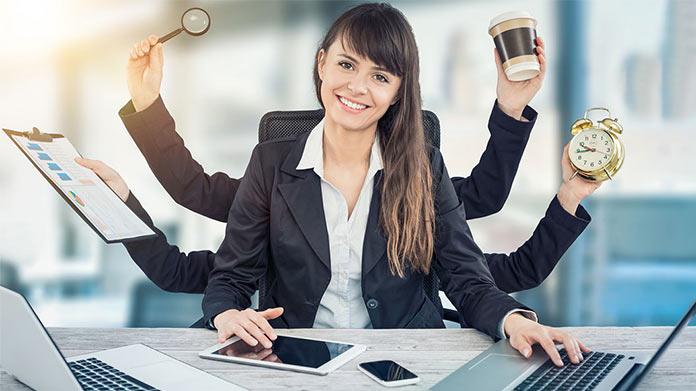 Start a blog-
Do you love writing? If yes, then starting a blog is the best decision you can take. This is the most rewarding online business for people who want to explore their creative side. If anyone gets to find the best niche as well as the audience, then they can express themselves in front of a massive audience. Also, after having enough readers, one can monetize their blog via affiliate marketing or selling advertising space. One can write about anything when it comes to starting a blog.
Way to start a blog
Select the niche of your interest and start market research. Try to understand how you can fit in or what is trending to be successful.
Create amazing content. Also, plan everything related to its promotion on social media channels, ads, engagement, and much more.
After achieving some visitors, monetize it by selling advertising space or selling affiliate products.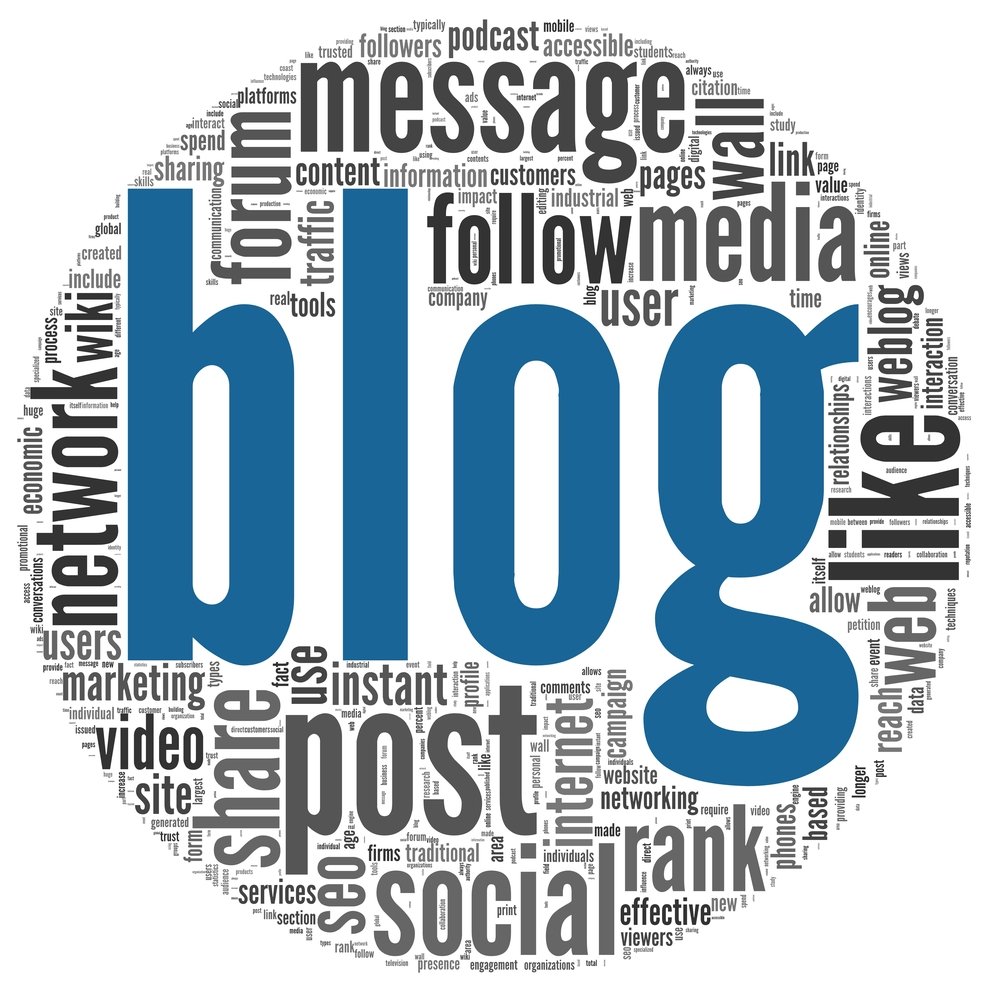 Be a social media manager-
Every person with a Facebook account is not a social media manager. If you are into social media then this is the best online business for you. Every brand wants to be on various social media platforms like LinkedIn, TikTok, Instagram, etc. However, big companies often have in-house marketing teams but small companies often go for freelancers and this is where you can step in. This way you can be creative and dynamic.
Way to be a social media manager
Enroll yourself in some social media marketing courses and later subscribe to different newsletters from experts of social media.
You also need to be on freelance websites like Upwork or Fiverr.
After outgrowing managing social media account of various business, you can offer social media consulting services. This way you can create strategies for various brands.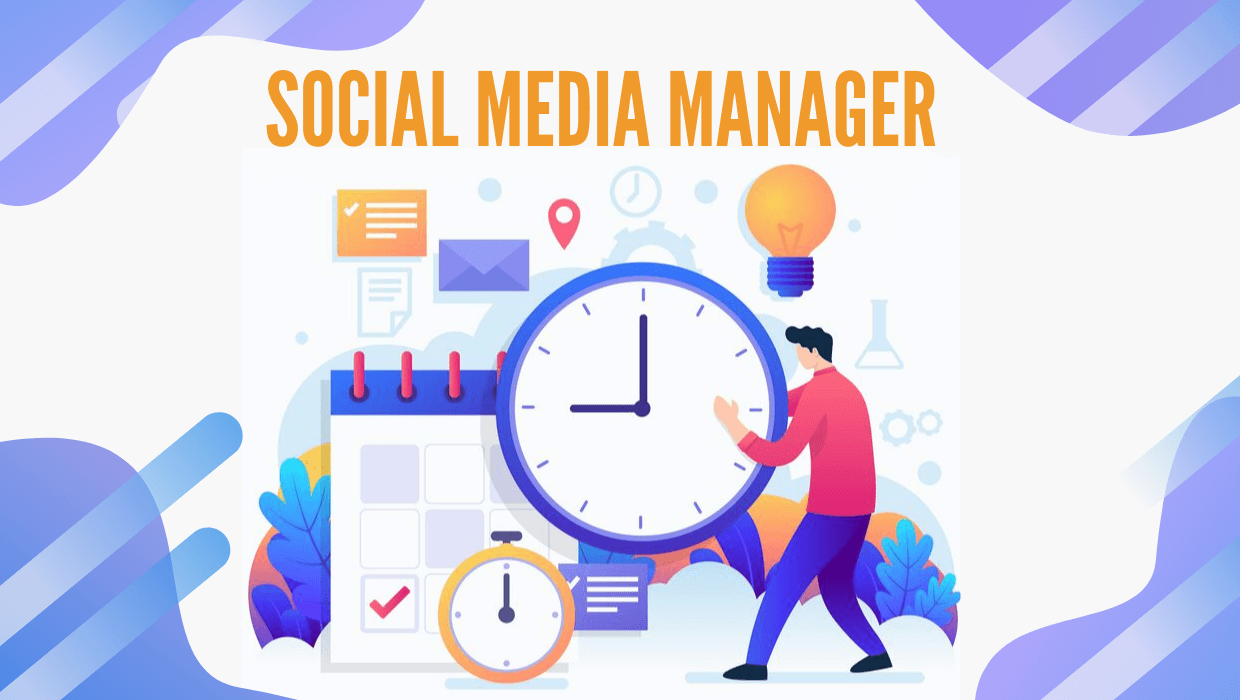 Give voice-over services-
Voice-over work is another low-cost best online business idea that you can indulge in. In case you have good diction then you need to start this business. However, one needs to have a high-end microphone, sound editing software, and other small equipment. This can be a one-time investment for a very long time. Digital content is solely dependent on video production. There are various brands that want videos to show their services as well as product, or organization that want educational video campaigns, and everyone requires a voiceover.
Way to offer voice over services
Get hands-on with the best professional microphone.
Get hands-on with the amazing sound editing software.
One needs to register himself on a freelancing platform such as Upwork or Fiverr to apply for the job.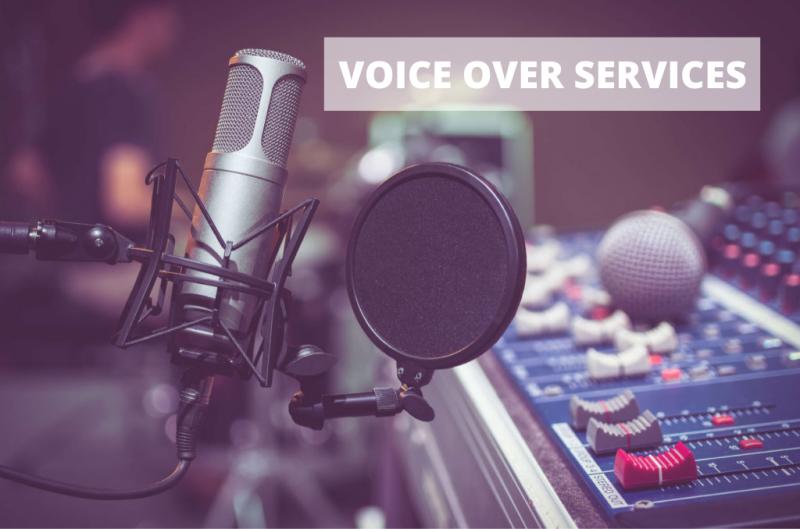 Be a foreign language teacher-
Are you fluent in foreign languages? Being a foreign language teacher is the best online business you can try. No wonder, there are many applications such as Duolingo that can make you learn a foreign language. But people still prefer old-fashioned human contact to learn a new language. This business is flexible and you get to know new people. Also, the work depends on your terms. One can also arrange the classes with the help of Skype calls and Zoom meetings.
Way to be a foreign language teacher
Try to search for a course that can help you be an independent language teacher.
One can also create their website to list the services you will offer. Also, ponder upon SEO so that your website is visible to people on Google.
Run Google Ads so that you can promote yourself.
Even if you don't have much time, you can create an online course and use it to seek passive income.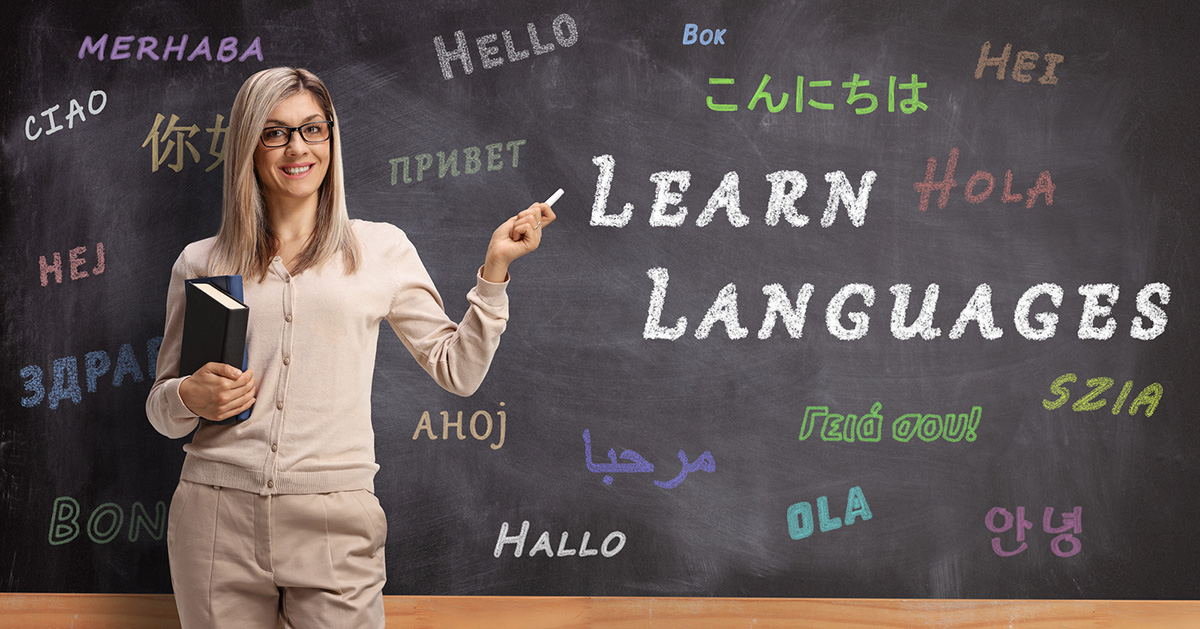 Be a micro-influencer-
This is one of the popular online businesses nowadays. It doesn't require a huge following as you can start getting paid with minimum few thousand followers. This business boosts your confidence and opens the door for new opportunities. Plus, you can ponder upon various other things that you cannot do in another profession.
Way to be a micro-influencer
Start posting daily on social media platforms by switching to a business profile.
There is no defined path to be a micro-influencer. However, one needs to be genuine.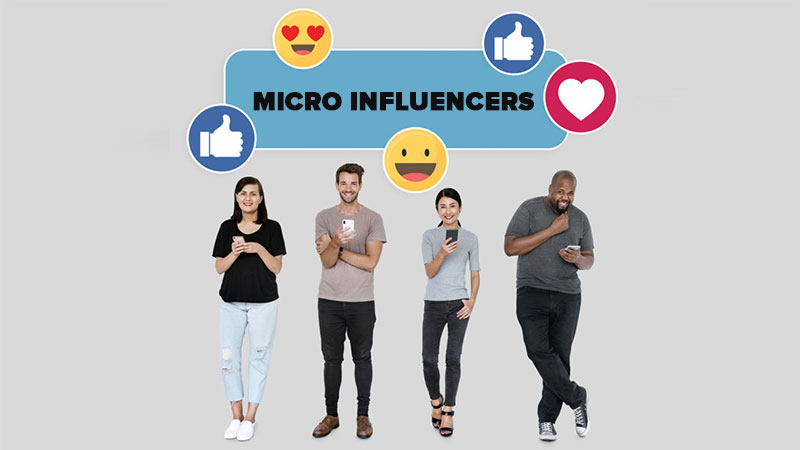 Be a freelance content writer-
This is not an as easy a thing to do as it may seem but it brings in money. You can do it part-time or as a regular job. For this online business, you need a laptop, some knowledge about writing, and a good internet connection. This is a versatile profession that will allow you to grab more knowledge and experience.
Way to be a freelance content writer
Seek knowledge about digital marketing and get into various courses of writing and marketing.
Understand the niche you specialize in and follow it. Also, keep learning about new industry trends and various terminology.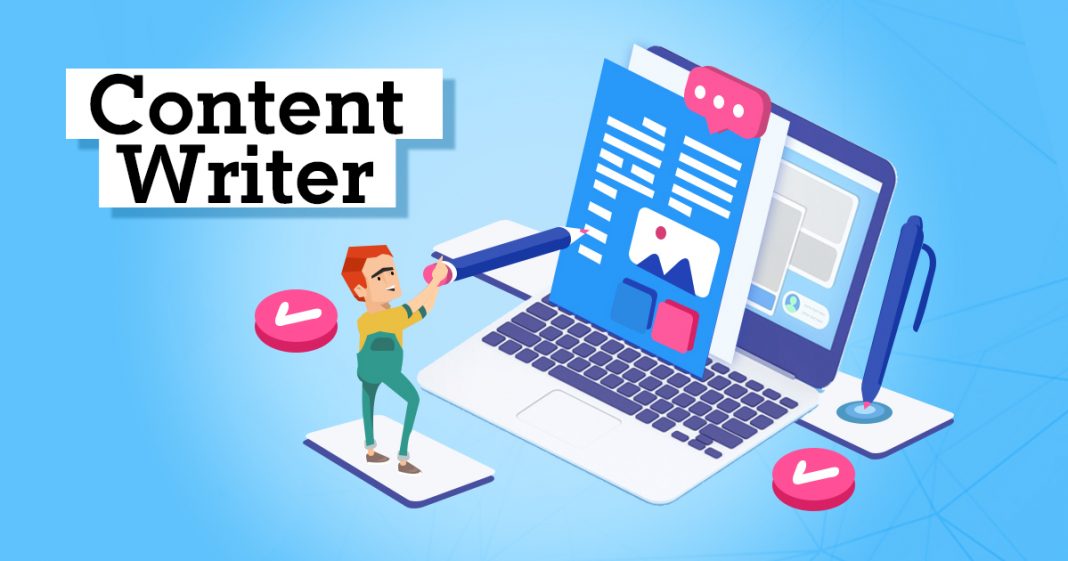 Dropshipping business –
If you are planning to start a brand new online business right from the comfort of your home then the dropshipping business is meant for you. It's nothing short of an order fulfillment way in which big e-commerce stores rely on 3rd party suppliers to fulfill the orders of their customers. They don't need to take care of their inventory. You will be working as a drop shipper for a leading online store or supplier. You have to make an online store where you need to advertise products and handle customers' queries on the behalf of your supplier.
Way to be a drop shipper
Choose your business niche. It should be of your choice. It should be popular and match your budget.
Analyze your competitors on the social media platform to plan a result-proven strategy. You can also dive into Google Search to get the best competitors in the business you are planning to start.
Make a catchy name of your store that should justify the product/s you want to sell.
It's time to connect with popular and credible suppliers that you can find from yellow pages and prominent business listing portals on Google.
Once you have got the supplier, it's time to start your online store on Shopify. Also, ensure to keep an eye on budgeting.
It's time to pay attention to paid advertisements to get more traffic to your business.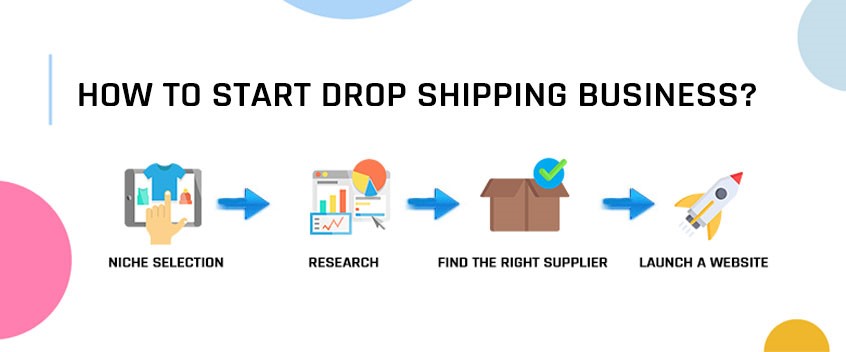 Be a Professional Nutritionist –
Today, people are obsessed with their fitness and enhancing their productivity. To attain maximum results they pay a lot of attention to nutrition. Be it Instagram, Facebook, Google, or offline platforms, you can find out certified nutritionists offering quick diet plans and lifestyle changes to attain higher levels of fitness and energy. Hence, it's one of the hot-selling professions or business ideas to start from home. You can give offline as well as online teaching/courses/tips about nutrition and health to people. Either pick social media platform or YouTube channel or create your own blog to get started.
Way to be a professional nutritionist
First off, get an essential certification as a nutritionist from a reputed institute. Make sure to get the best knowledge as nutrition is a very sensitive subject for people.
Secondly, pay attention to the products and services that you are going to offer as a nutritionist. Design meal and diet plans, and decide your consultation charges.
Choose between online and offline platforms for giving consultations to customers.
Make a proper website or a blog followed by a social media strategy to spread your brand/name as a nutritionist.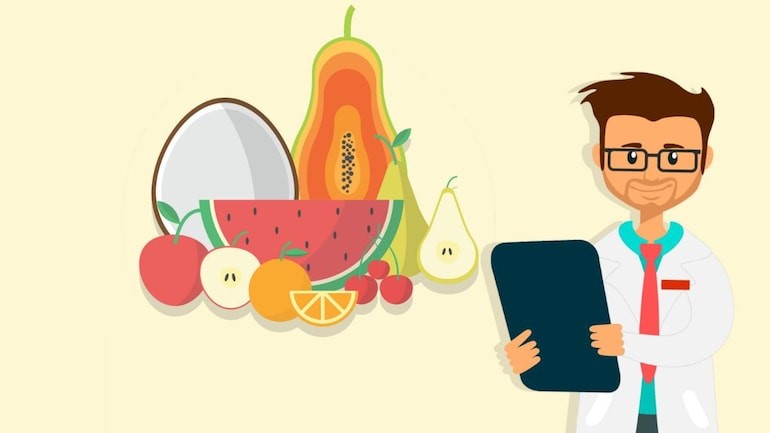 Become a photo seller –
If you are fond of photography then you can take it seriously and earn it right from the comfort of your home. Nowadays, many online portals invite stock photographers to sell their amazing shots to them. Every online blogger/vlogger requires multiple stock photos for their social media pages and to fulfill their demands, online photo portals such as Shutterstock, Unsplash, Pexels, etc offer an opportunity to photographers to sell their photographs to them. By doing this, you can transform your passion into a profitable career.
Way to start it
Search for stock photo websites and make a list to send your photos to them.
Once you signup successfully, you will get a commission on every sale or money per photograph.
Start a transcription service –
If you are good at languages, including French, German, Hindi, English, or any regional language then this business opportunity awaits you. It is a profitable freelancing or business venture opportunity to make money from home. Search for clients who require transcription services online and offline. Once your business starts expanding, you can form your team as well.
Way to start it
First off, you need to pick a subject/niche such as legal, medical, etc.
Secondly, get a project management tool followed by an app to monitor your time and productivity.
Thirdly, join a relevant community to expand your business. The right contacts will help you to grow your business tenfold.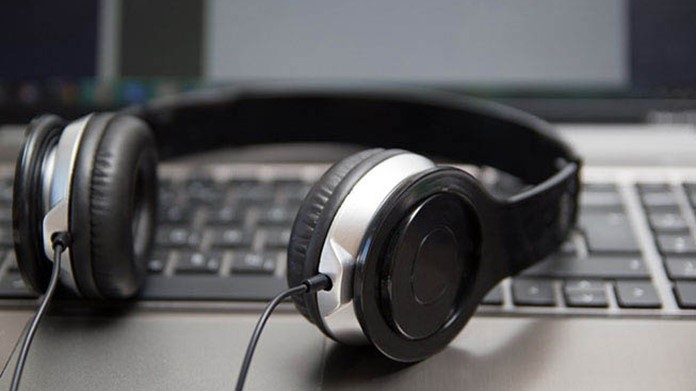 Start selling handmade products online/offline –
It is also a raging business nowadays. There are many e-commerce websites, including Amazon and Flipkart that have given an opportunity to independent artisans, craftsmen, artists, and creative people to sell their creative products online/offline.
Way to start it
First off, register yourself on e-commerce platforms. If you have sufficient funds, you can start your own online store as well.
Start making relevant products that are in demand.
Start working on advertising your business through social media platforms.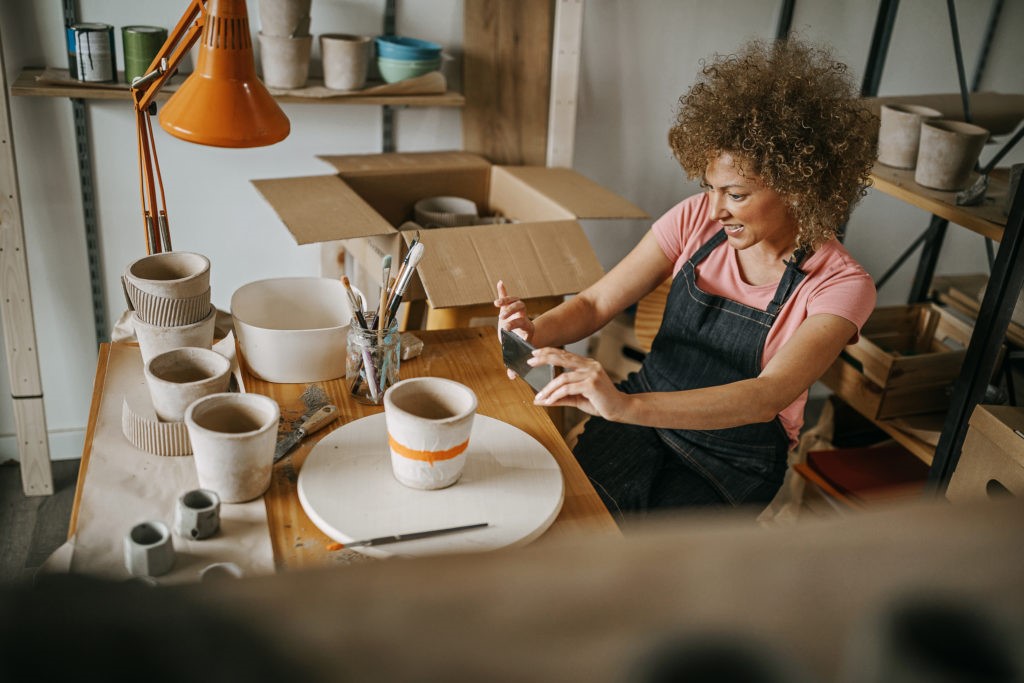 Conclusion
Starting and understanding an online business is simple but being consistent is slightly difficult. All the above-mentioned top online business ideas are profitable if a person puts his heart into them. Also, one needs to be very clear about what he wants to do before starting any business. So, don't waste time and pick up the above-mentioned online business ideas to get started.