Gone are the days, when music lovers had only a couple of options in headsets/headphones. With the arrival of wireless technology and many more technology-driven features, headsets have taken a giant leap. They are now offering futuristic design, technology, best sound quality, and enhanced comfort like never before. Modern audio equipment-making companies design a brand new range of wireless headsets to amplify comfort and reduce shoulder/neck discomfort. Also, these contemporary headsets can amplify your productivity and entertainment quotient to a great extent without burning a hole in your pocket. During the special Headset Days sale on Amazon, audiophiles, professionals, and music lovers will get an opportunity to get their hands on some of the finest headsets designed by reputed national and international brands. The best part is that during the special Headset Days sale, the collection of headsets/headphones starting from just Rs. 179 to give everyone a chance to get their hands on it.
We have compiled a list of top 10 headsets starting from Rs 179/-
pTron Pride Lite HBE In-Ear Wired Headphones
pTron has become a big rage among people who always look for affordable yet quality audio accessories. The brand has unleashed a versatile range of audio products for audiophiles. During the special sale, audio lovers can get a pair of amazing wired in-ear headphones from the brand that offers superb bass and crystal clear sound. The Pride Lite Wired earphones with mic come with a trendy metallic design, ergonomic shape, snug-fit design, hi-fi balanced stereo sound, passive noise cancelation, in-line HD mic, highly durable 1.2M cable, universal 3.5 jack, multi-utility remote control, and vibrant colors to amplify the audio experience of every user. The best part is that you can get it at just Rs. 229 during the sale.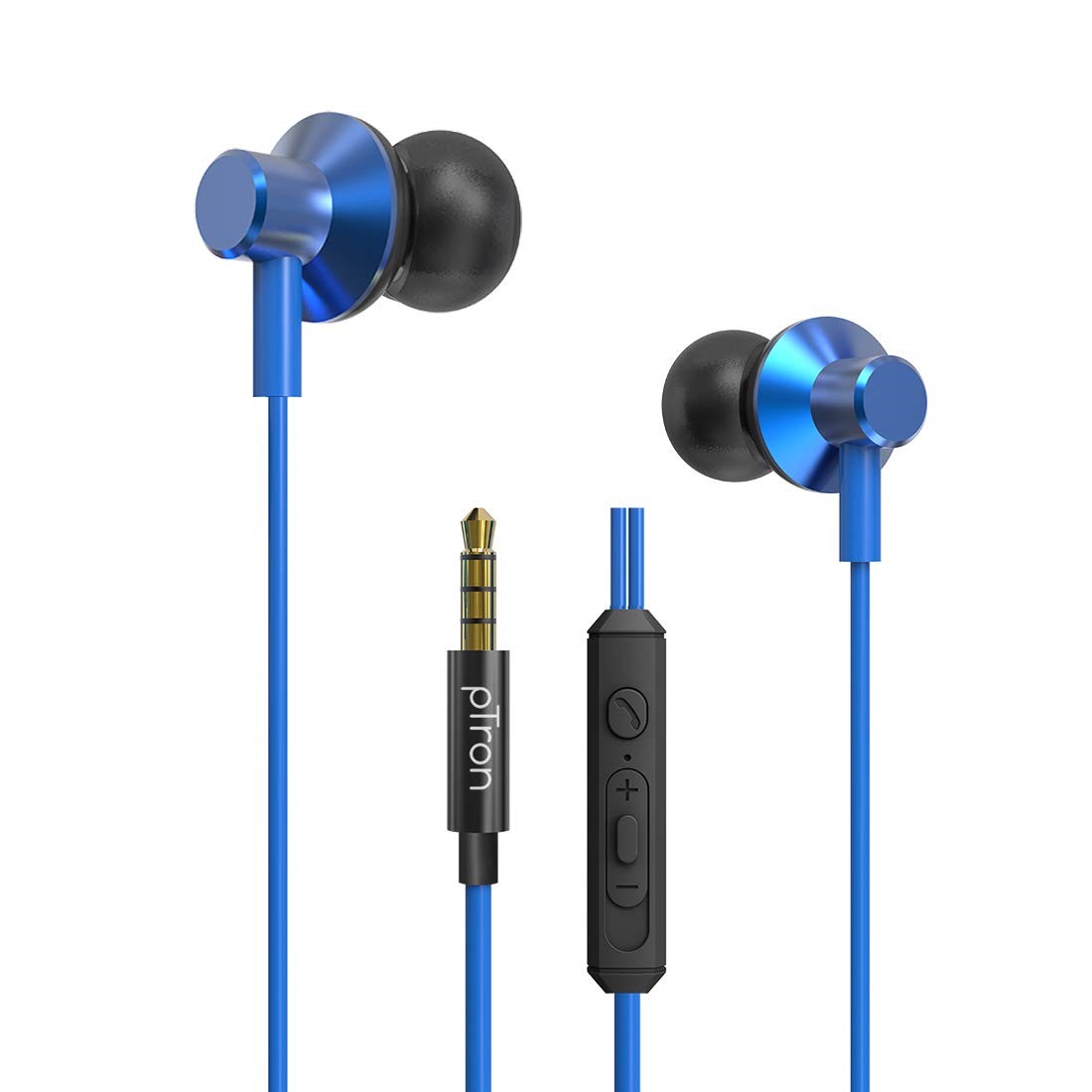 BoAt Bassheads 100 in Ear Wired Earphones with Mic
boAt is yet another raging audio accessories brand in India. It is making headlines for it's high-quality audio products at highly competitive prices. One of it's bestseller products on Amazon is Bassheads 100 in-Ear wired earphones with mic. The design is inspired by Hawk, and it looks very stylish. It is known for it's extra super bass, hawk-inspired design, multi-utility button, lightweight, in-line mic, voice-assistant, sturdy cable, and vibrant color options. The earphones deliver powerful audio performance with it's 10mm dynamic driver, and it comes with a 1-year manufacture warranty. During the sale offer, you can grab these amazing earphones at just Rs. 349/-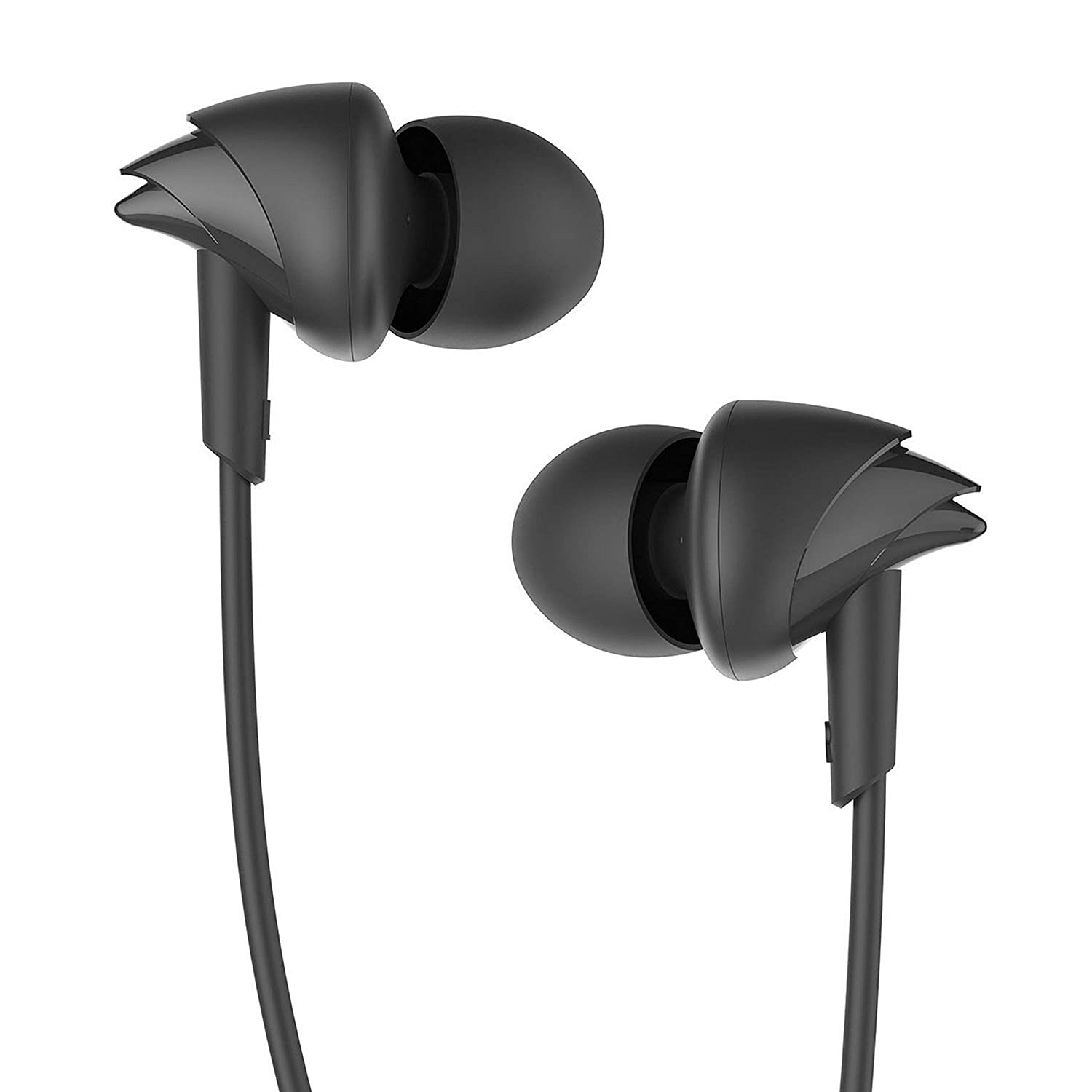 Infinity JBL Glide 120 in Ear Wireless Earphones with MIc
JBL doesn't need any introduction. The brand is known all over the world for it's incredible sound quality and audio performance. The brand recently unveiled it's new collection, Infinity Glide 120, which comes with technology-driven features to enhance your audio experience tenfold. It offers deep bass, dual EQ, IPX5 sweat-resistant technology, 7hrs playtime, magnetic earbuds, sturdy metal finish, Bluetooth 5.0 connectivity, voice assistant, and 12mm dynamic driver to offer incredible sound output. These power and feature-loaded wireless earphones from the leading audio brand cost you only Rs. 1149 during the special sale on Amazon.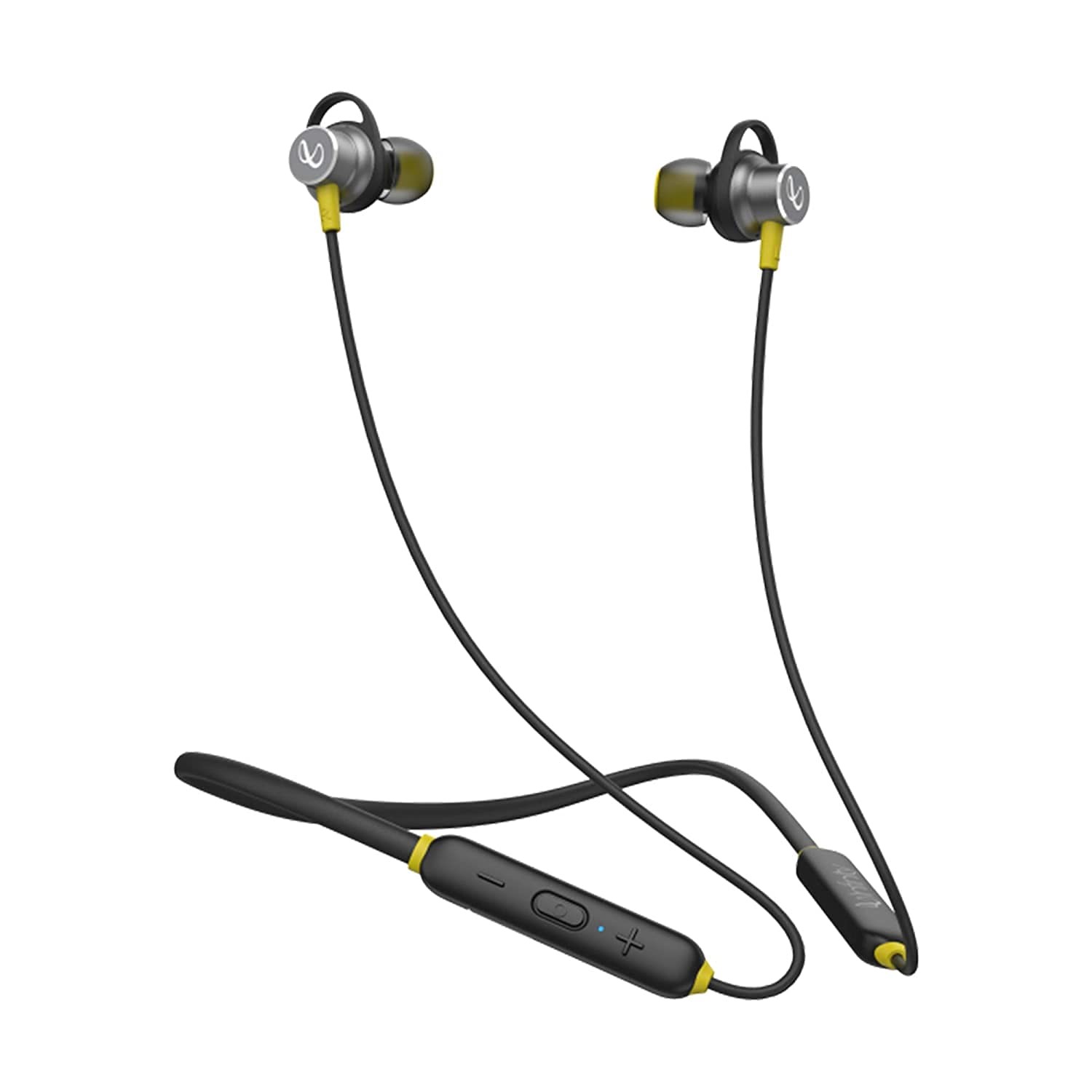 Boult Audio ProBass Curve In-Ear Earphones with Large Battery Life
Boult is yet another trending audio accessories brand that is making headlines for it's affordable, sturdy, premium, and super-comfortable wired as well as wireless headphones. It is a curvaceous in-ear wireless earphones with Bluetooth 5.0 capability, voice control, in-line control, in-built mic, IPX5 waterproof rating, and manufacturing warranty against defect. These amazing Boult wireless in-ear earphones will cost you only Rs. 999/- during the special sale on Amazon.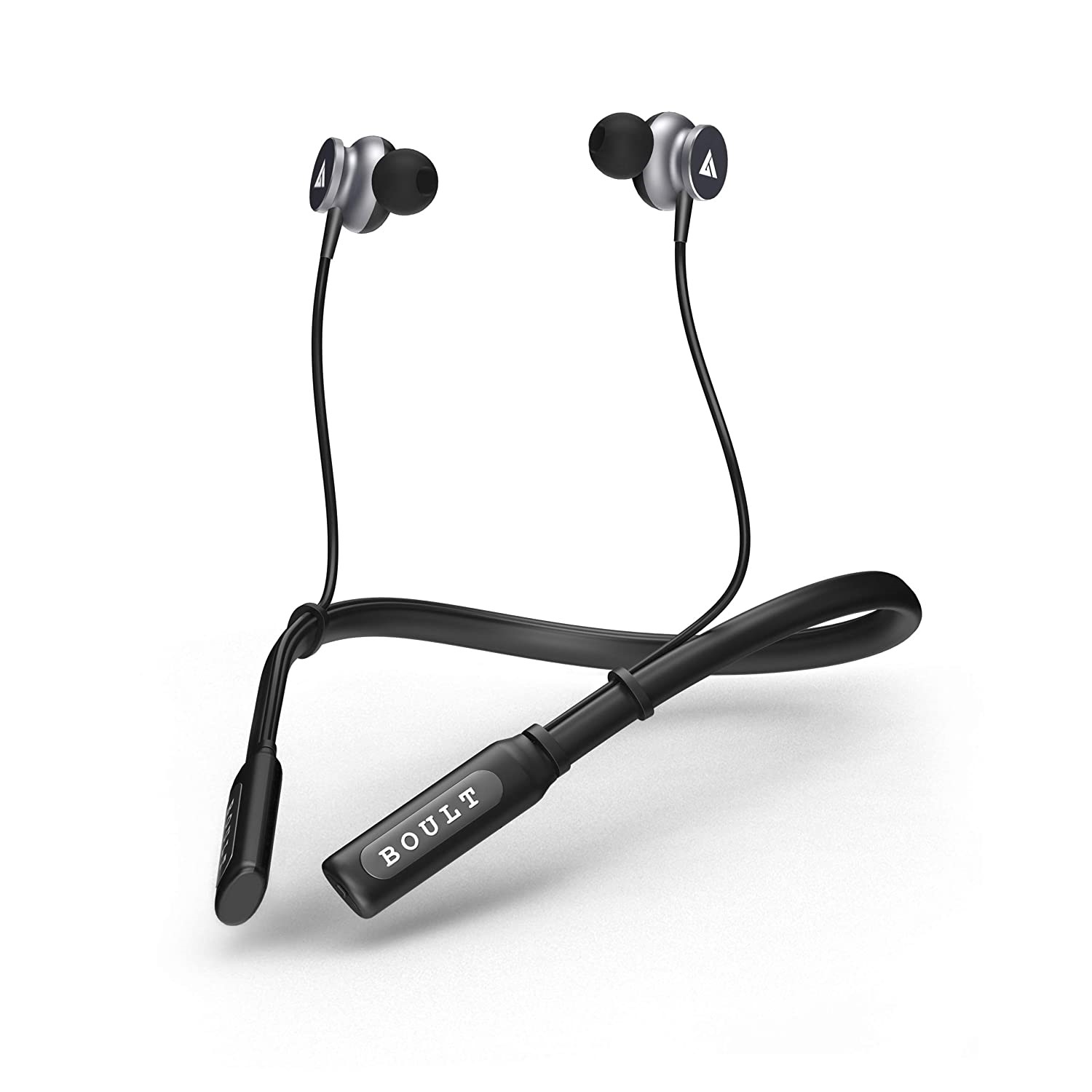 WeCool Moonwalk Mini in-ear Earbuds with magnetic charging case
WeCool is a leading budget brand for all those who can't spend much money on super-expensive audio accessories. The best part is that the brand offers quality audio products at highly affordable rates. If you are someone who loves to flaunt earbuds without breaking your bank then this is the best option for you. On Amazon, these particular earbuds sell at a jaw-dropping price. It comes with ultra-lightweight, digital battery indicator, long battery life, incredible stereo sound, ergonomic design, IPX5 splash-proof warranty, and a lot more. This incredibly powerful earbud is available at just Rs. 799 during the special sale on Amazon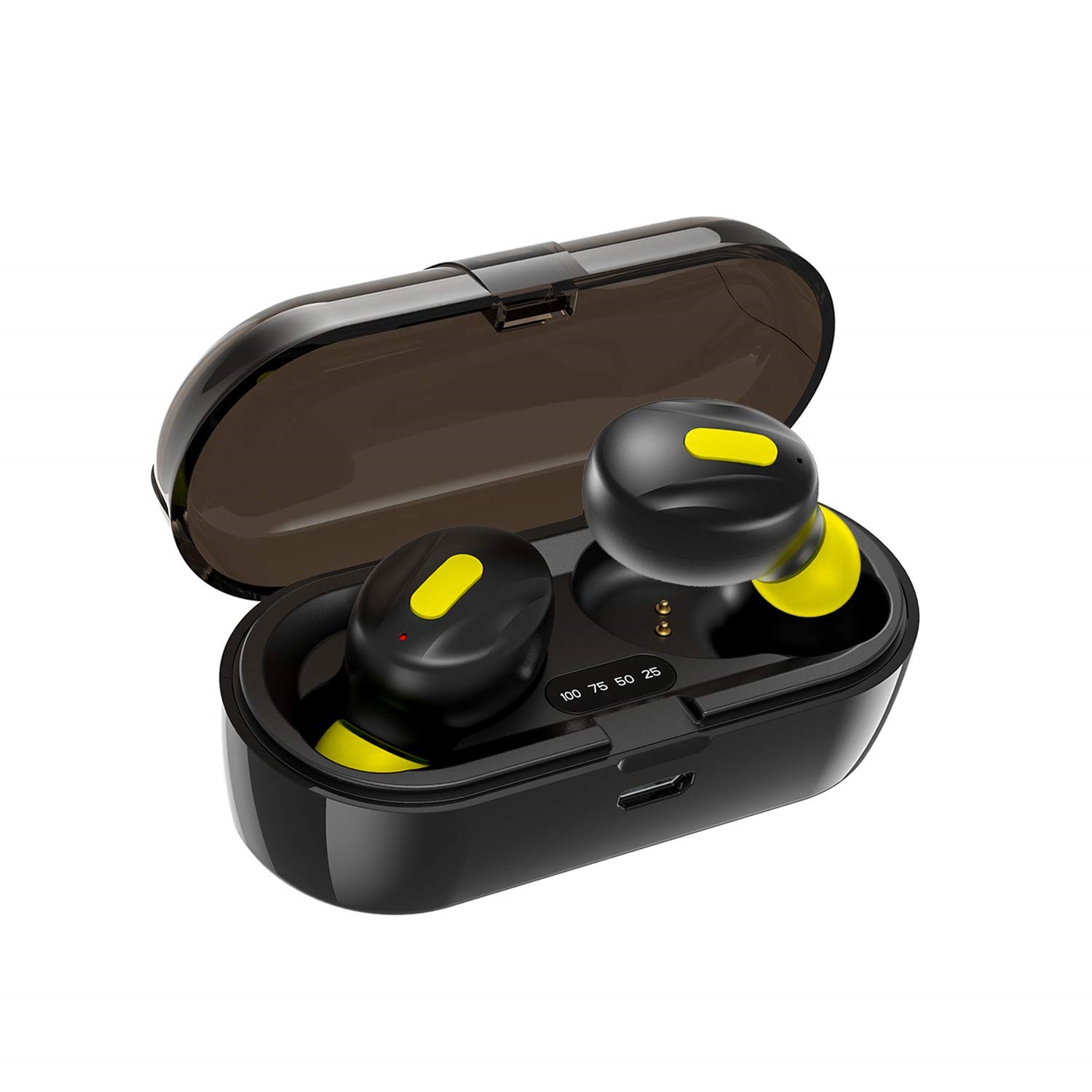 Mi Super Bass On-Ear Wireless Headphones with Mic
Mi is known for it's affordable yet performance-enhanced audio products. The brand has recently entered into the affordable and value for money audio accessories for ardent music lovers. Those who still love to listen to their favorite music in headphones must check out Mi super bass on-ear wireless headphones with a mic. It offers around 20 hours of playback time, a 40mm dynamic driver for enhanced audio performance, Bluetooth 5.0 connectivity, voice assistant compatibility, exceptional bass quality, and a super comfortable view. These incredible on-ear wireless headphones by a leading phone brand Mi will cost you only Rs. 1798/- on Amazon.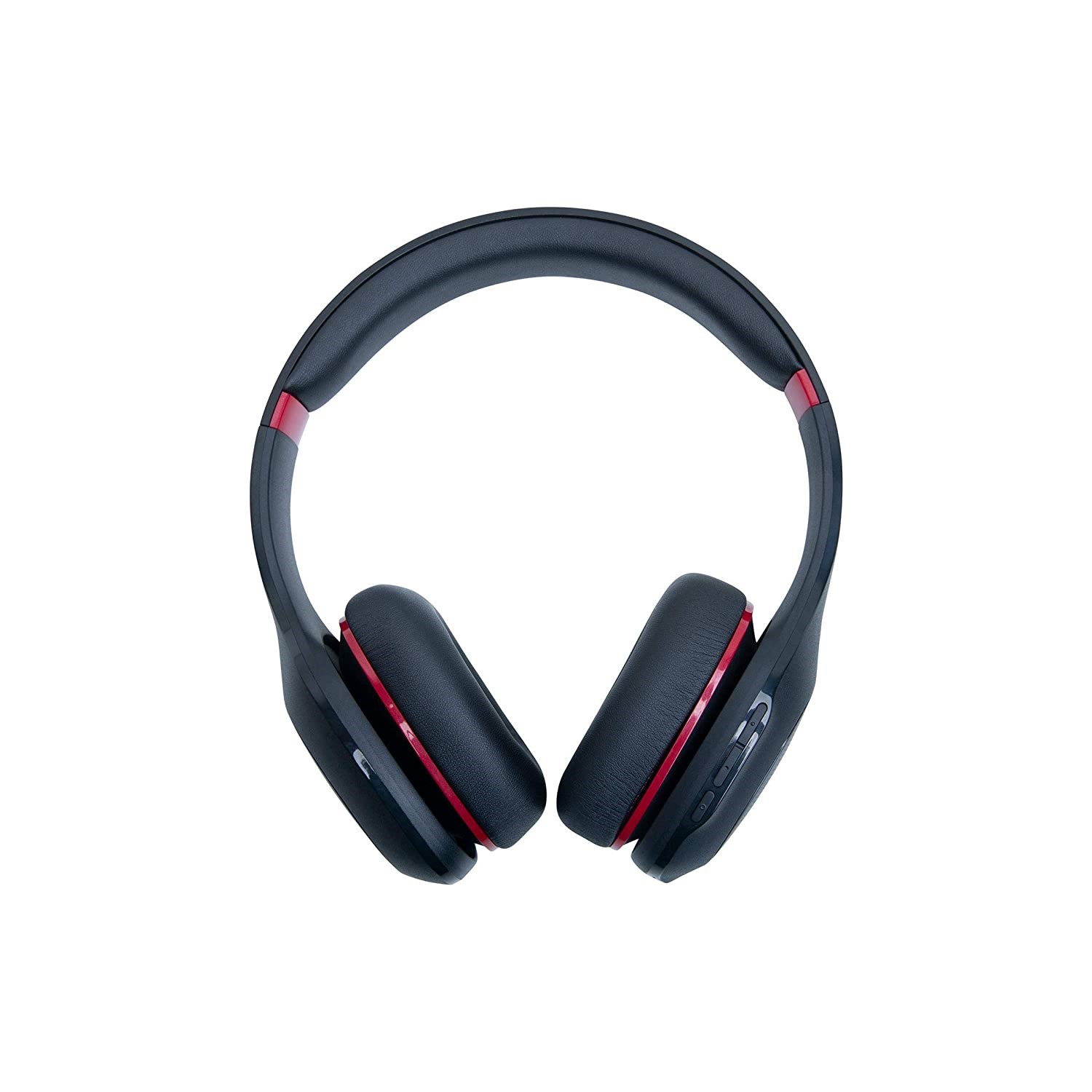 Leaf Bass Wireless Bluetooth Headphones with 10 hours Battery Life
Leaf is yet another sensational brand that offers high-quality audio accessories to audiophiles and music lovers. If you are someone who loves to listen to their favorite music on headphones while traveling, walking, gyming, or running then Leaf Bass Wireless Bluetooth headphones will not disappoint you at all. The headphones offer an essential blend of deep bass and crystal clear sound followed by a powerful battery life of up to 10 hours. There is an Aux support, Bluetooth 5.0 connectivity, full-control functions, and super comfortable cushions for comfortable audio consumption round the clock. The headphones come with a 1-year warranty against manufacturing defects. These incredible headphones will cost you only Rs. 999/- during the special offer on Amazon.

Endnote
Along with the above-mentioned audio headsets/handsets/earphones, you can also check out many more variants from different brands that you must check out. Amazon offers an incredible range of headsets starting from Rs. 179 like never before. So, grab your favorite headset today only on Amazon.