Publish Date: | Mon, 19 Sep 2022 04:27 PM (IST)
Queen Elizabeth II Funeral: Britain's Queen Elizabeth II is being cremated in London today. The Queen's Funeral Service has started. David Hoyle, Dean of Westminster, is leading the funeral. The Archbishop of Canterbury, Justin Welby, will deliver sermons and praise. Prayers will be offered by the Archbishop of York, the Cardinal Archbishop of Westminster, the Moderators of the General Assembly of the Church of Scotland and the Free Church Moderators.
watch latest video
#WATCH , The State funeral service for Queen Elizabeth II begins at Westminster Abbey in London with the Royal family members and world leaders in attendance

(Source: Reuters) pic.twitter.com/agsllmfdHa

— ANI (@ANI) September 19, 2022
About 500 leaders and royal family members from around the world, including India's President Draupadi Murmu and US President Joe Biden, have attended the event.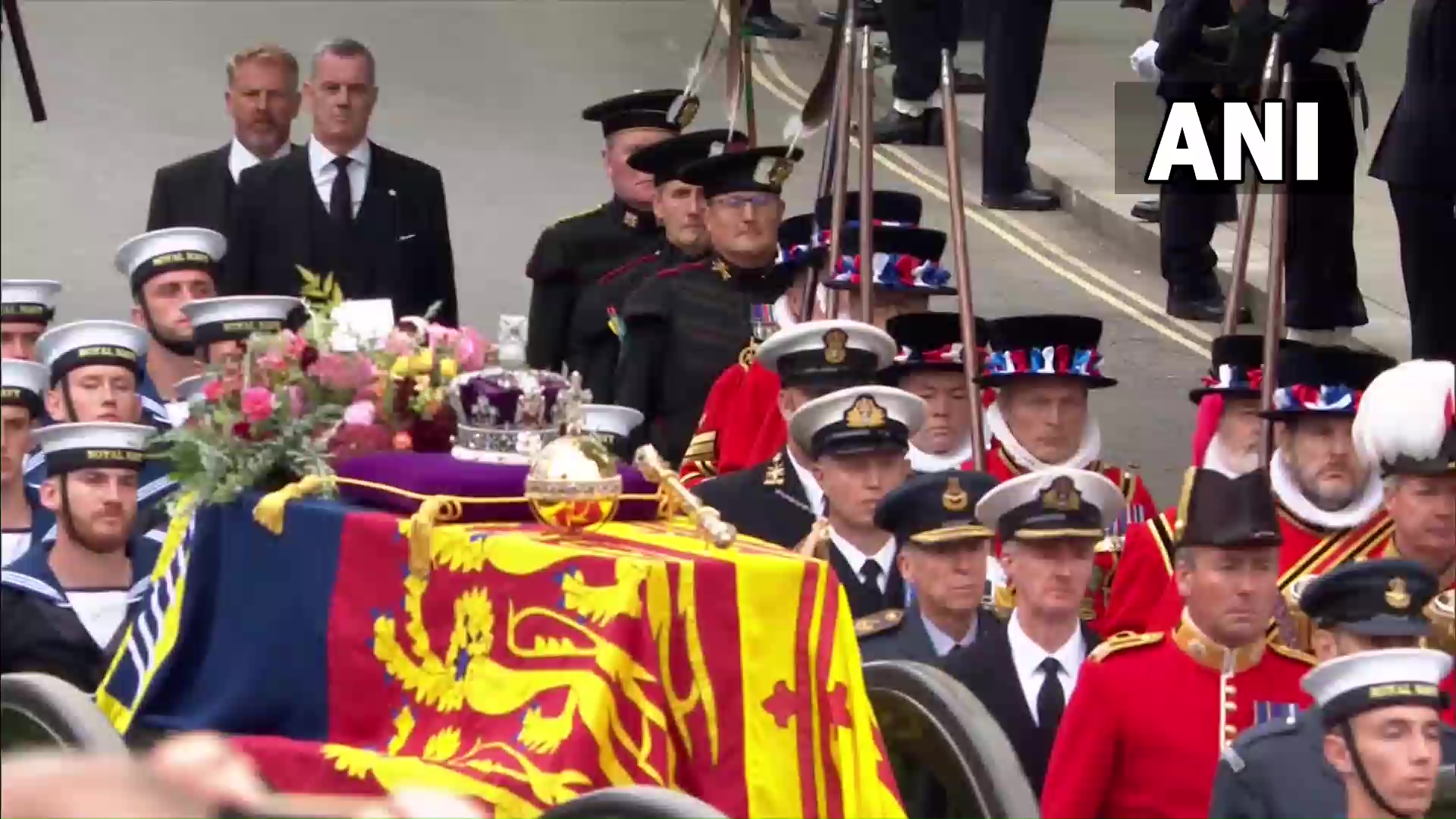 Queen Elizabeth II, who had been on the throne for 70 years, died on September 8 at her residence in Balmoral Castle. She was 96 years old.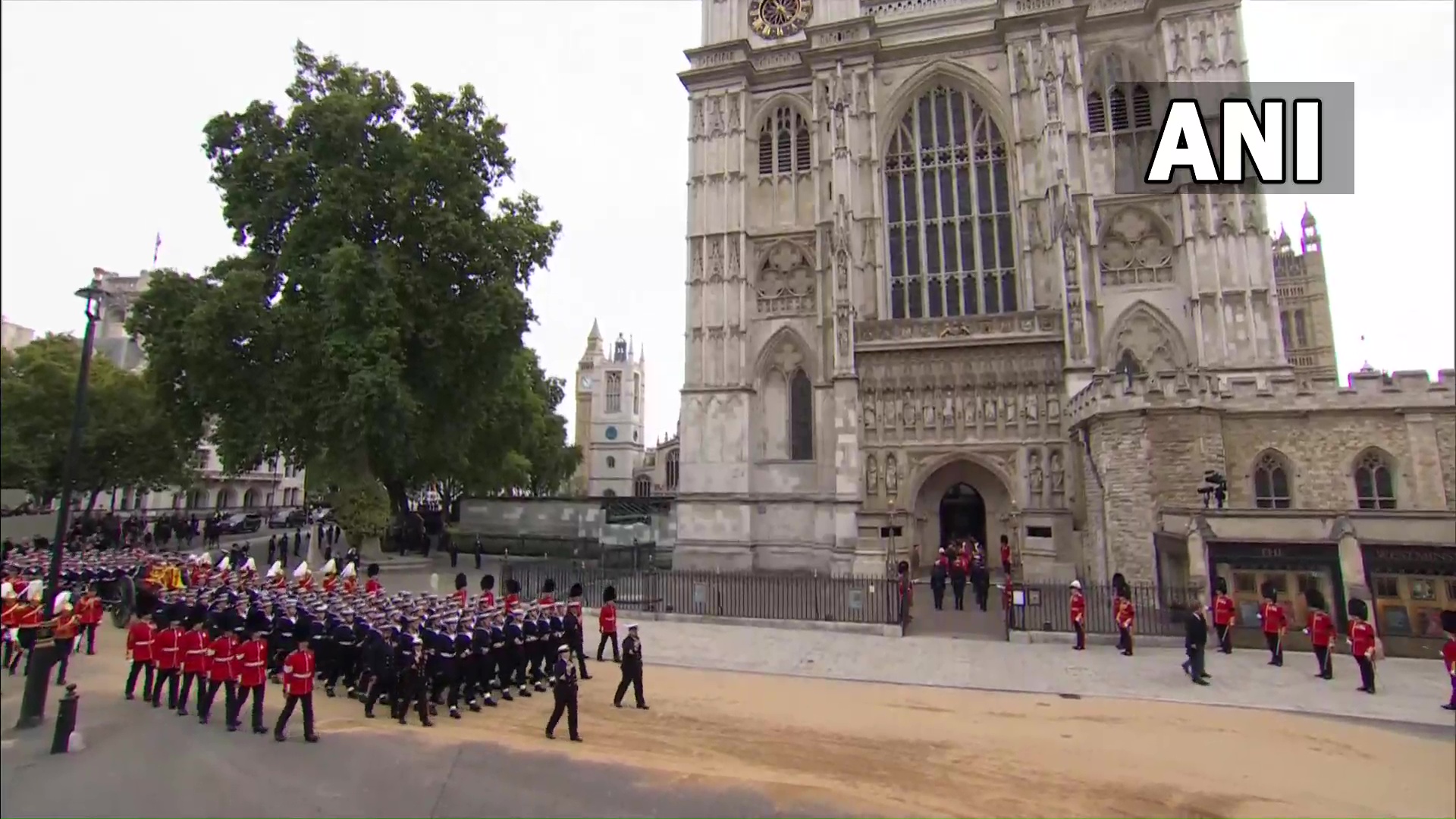 500 leaders from around the world and members of the royal family from all over the world will attend the funeral. During this time, about two thousand people are expected to gather in the Abbey.
Posted By: Shailendra Kumar