Having hands on the best personal care products is a prerequisite for a healthy body. These products are necessary to make your skin and body feel good and healthy. Personal care products are essential to cleanse, beautify, and alter the appearance of your body and skin. However, the concept of adopting personal care products in your daily regime is not modern. People have always wanted to look great. Therefore, adopting personal care products is a way of taking adequate care of your body and skin.
No wonder, these products can be costly and one has to pay for the quality products. But, here comes the good news! Recently, e-commerce giant, Amazon, has revealed a sale on personal care products, starting from Rs.149/- It's the best opportunity to get your hands on the finest personal care products without breaking your bank. We have compiled a list of some of the best personal care products that are now available at jaw-dropping prices during this special sale.
1. Gillette Venus hair removal razor–
A hair removal razor is a must-have in everyone's vanity. The Gillette Venus razor for women has no strong chemicals, can easily remove fine hair at home, causes no pain, and offer instant smooth skin. The use of this razor is very simple and will keep you safe from any cuts and wounds. The weight of the razor is 0.09 pounds and its dimensions are 19.6 X 9.8 X 2.8 cm. It usually comes with one blade but if you wish you can also go for a refill. The price of this one hair removal razor is Rs.213 which means you can save around Rs.36 on it.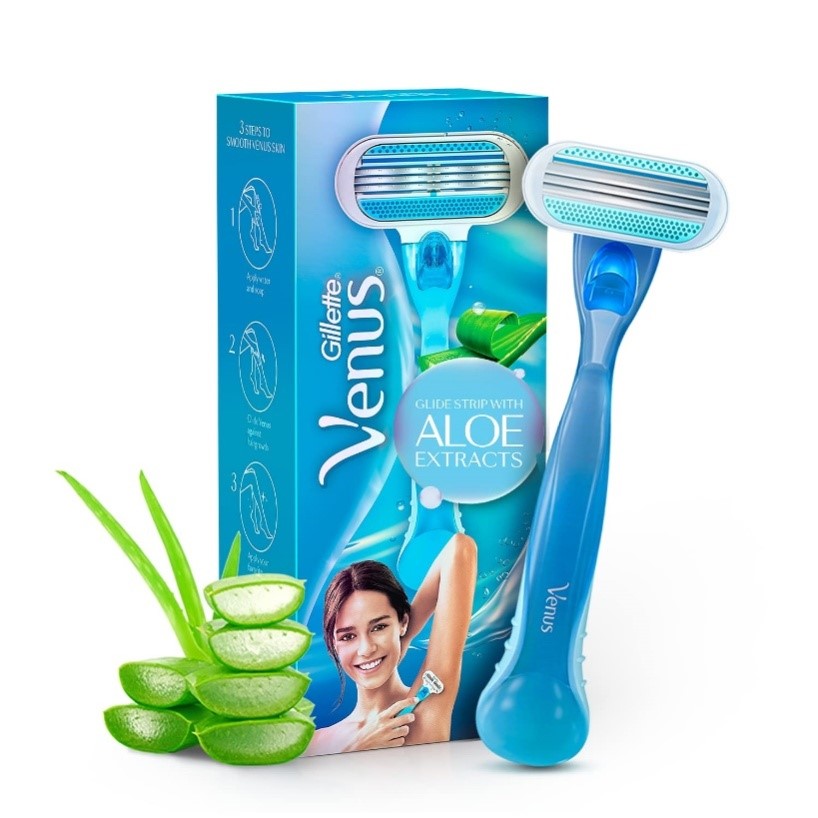 2. Sofy Anti-bacteria extra-long pads–
The sanitary pads are a must-have personal care product for women. Sofy anti-bacteria extra-long pads help in getting rid of leakage and prevent any smell. It comes in a pack of 7pads, 15pads, 30pads, and 54pads. This pack is of 54pads and has features like anti-bacteria, unique fragrance, lasting comfort, leakage protection, etc. Also, at the back of the package, there are instructions to use the pads. The pads are made from polypropylene material and are soft as feathers. These 54 extra-long pads by Sofy are available at the price of Rs.335 which means each pad costs around Rs.6.20.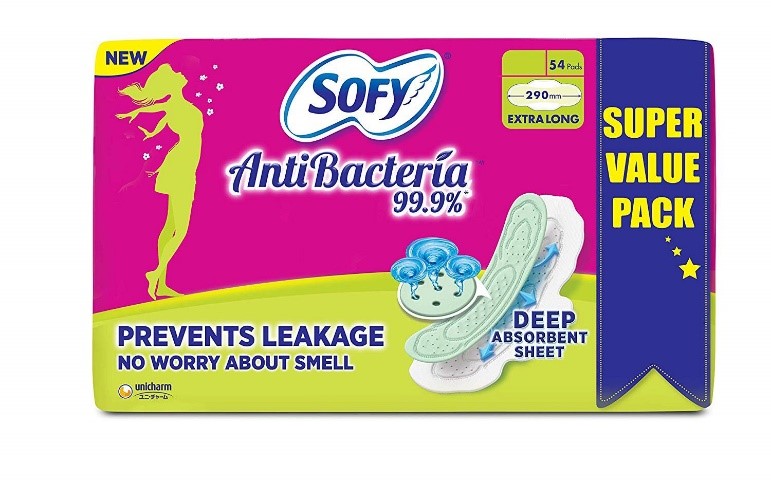 3. Nivea body lotion for men and women–
Deeply moisturized skin is the need of an hour. With winters arriving, our skin loads of miniaturization, and having good body lotion is necessary. Nivea body lotion with milk has deep moisture serum in it. It offers two times more moisture than almond oil. The body lotion offers moisture to the skin for up to 48hours in a single application. Also, it has natural ingredients in it and is perfect for daily use. It is suitable for both men and women and can be applied at any time of the day. So, it's time to say bye to dryness and say yes to moisturized skin. The 100ml bottle of this body lotion is at Rs.310 which means Rs.29 is off on it. You can even buy its dual packaging.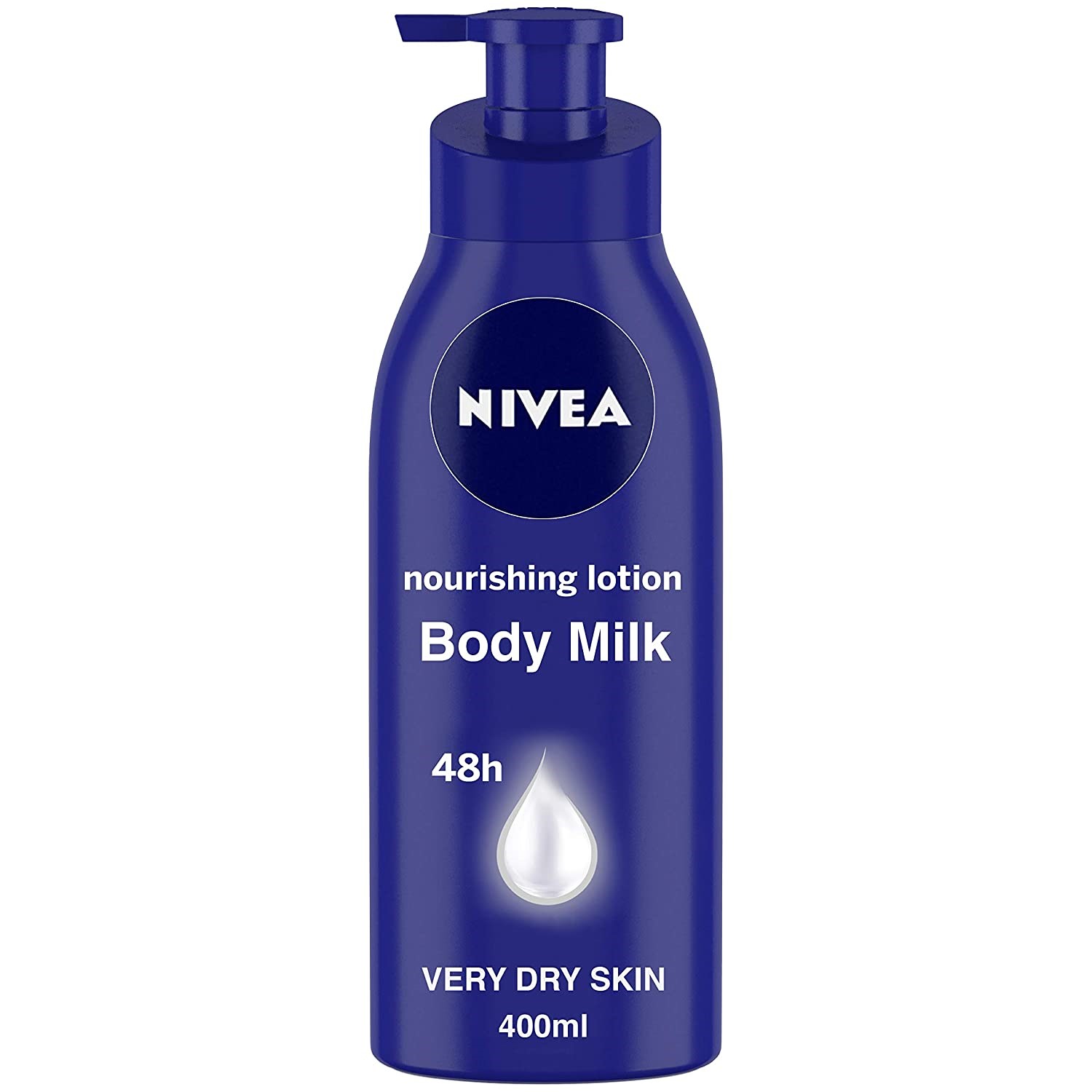 4. 03+ soya protein tightening and brightening peel-off mask–
Due to constant exposure to sun and dirt, our skin becomes dull and dry. There are many solutions to revive it but the best out of all is a peel-off mask. O3+ soya protein tightening and brightening peel-off mask is the best solution to pamper your skin. This peel-off mask caters to skin concerns like acne, pigmentation, dark circles, as well as dullness, etc. It not only brightens the skin but tightens it. The peel-off mask is suitable for all skin times and has all the natural ingredients. The price of this mask is Rs.499.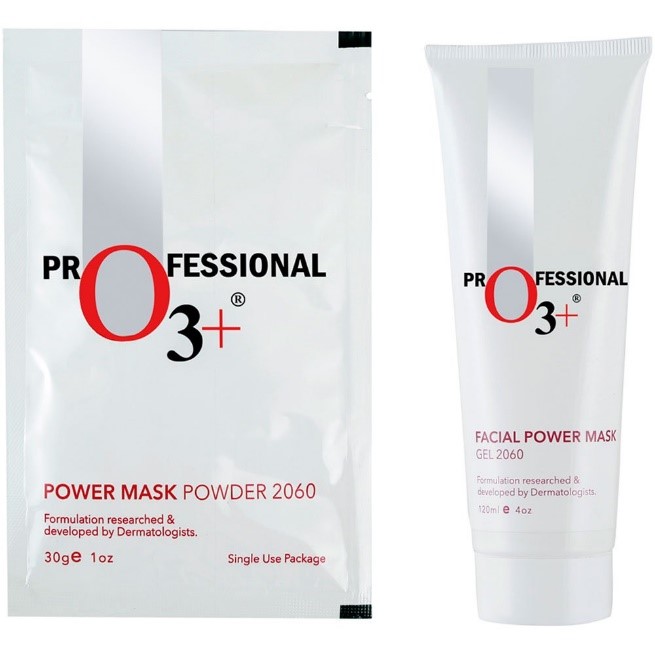 5. Wow skin science onion black seed hair oil–
Using onion black seed hair oil has many benefits. Wow, onion black seed hair oil adds strength, silkiness, and control hair fall. It is also backed with the goodness of almond oil, castor oil, jojoba, olives, and coconut oil. The oil is cold-pressed and has botanical in it. It is suitable for all hair types and offers the best results in a short time. The 100ml bottle of this onion black seed hair oil is of price Rs.279.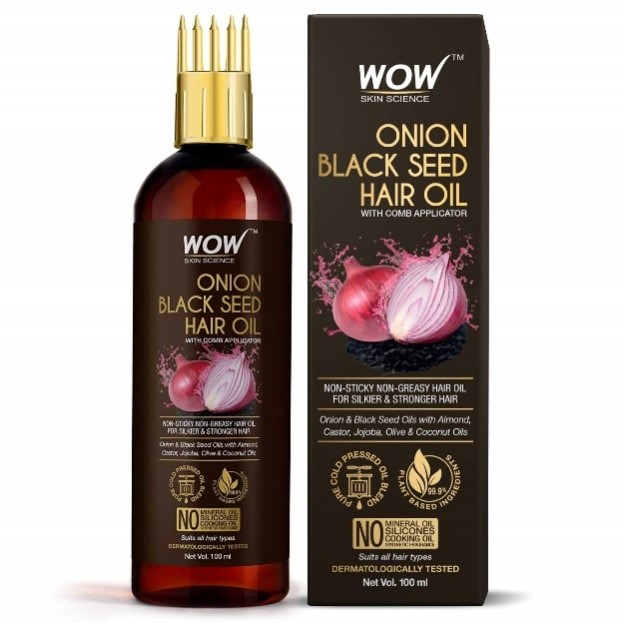 6. Gillette Classic Sensitive Shave Foam –
Gillette is known for some of the best and premium personal care products. Recently, the brand has introduced the new classic sensitive shave foam that offers rich lather quickly, smooth glide, fragrant foam that suits everyone's skin, and a refreshing look. The best part is that it keeps the skin moisturized throughout the day. Right now, it's available in a 418 grams variant at just Rs. 172/- during the special personal care products sale on Amazon.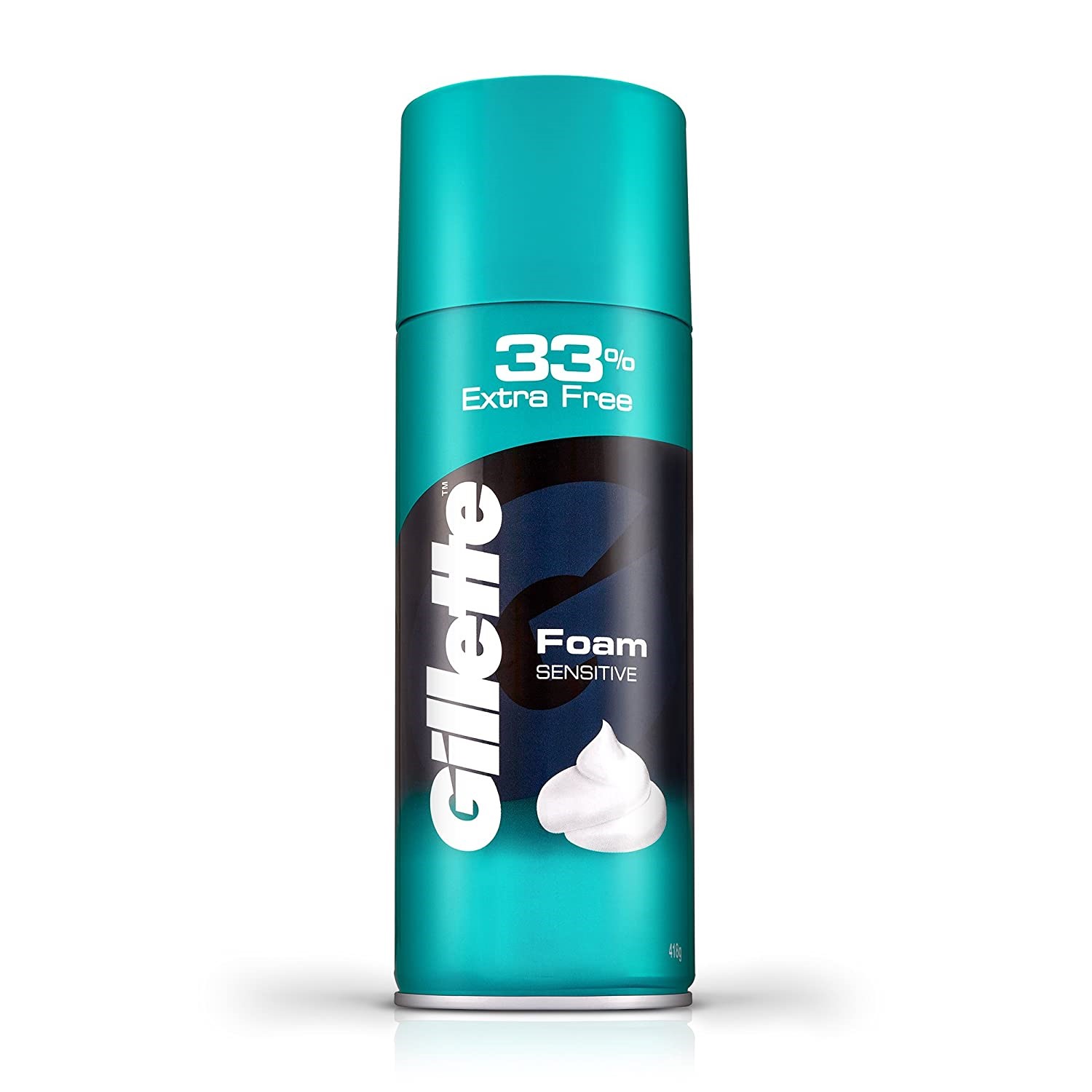 7. Nova NHT 1076 Cordless: 30 Minutes Runtime Trimmer For Men –
Nova is known for its premium range of personal care products. The brand brings a super-stylish and sturdy trimmer for men with stainless steel blades and a runtime of over 30 mins. It comes with 4 length adjustments and a trimming range of between 0.5 to 10mm. The professional Nova beard trimmer offers skin-friendly performance to prepare you for any formal or informal occasion. The attachments are washable, and it comes with self-sharpening blades. It has a rechargeable battery and a 2 pin charging cable inside. Currently, one can get it at just Rs. 424/- during the special sale on Amazon.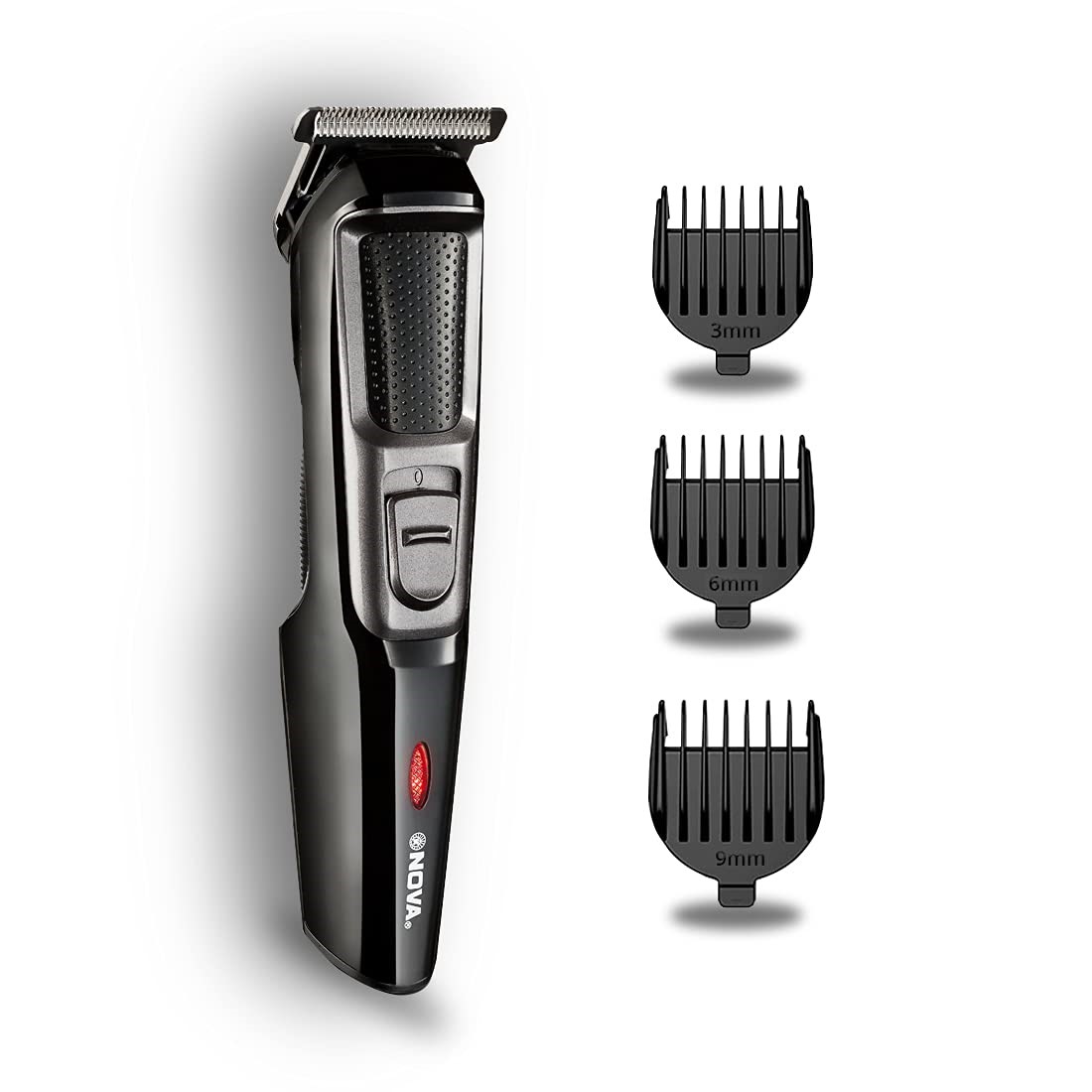 8. Vandelay CQR-FC800 Rechargeable Foot Callus and Dead Skin Removal Device, Pedicure Device for Feet Care –
This is a technology-driven device revealed by Vandelay's Brands. It is designed with ABS material and has an LED screen display to remove callus and dead skin from your body. Due to the high amount of calluses in the balls of the foot or the heel, one tends to feel pain. Hence, this callus remover removes the hard skin from your feet easily and doesn't let the bacteria grow inside and between toes. It comes with an ergonomic grip, quiet monitoring, a water-resistant design, and a powerful battery that runs for over 7 hours. Right now, this incredible personal care product is available for just Rs. 999/- on Amazon.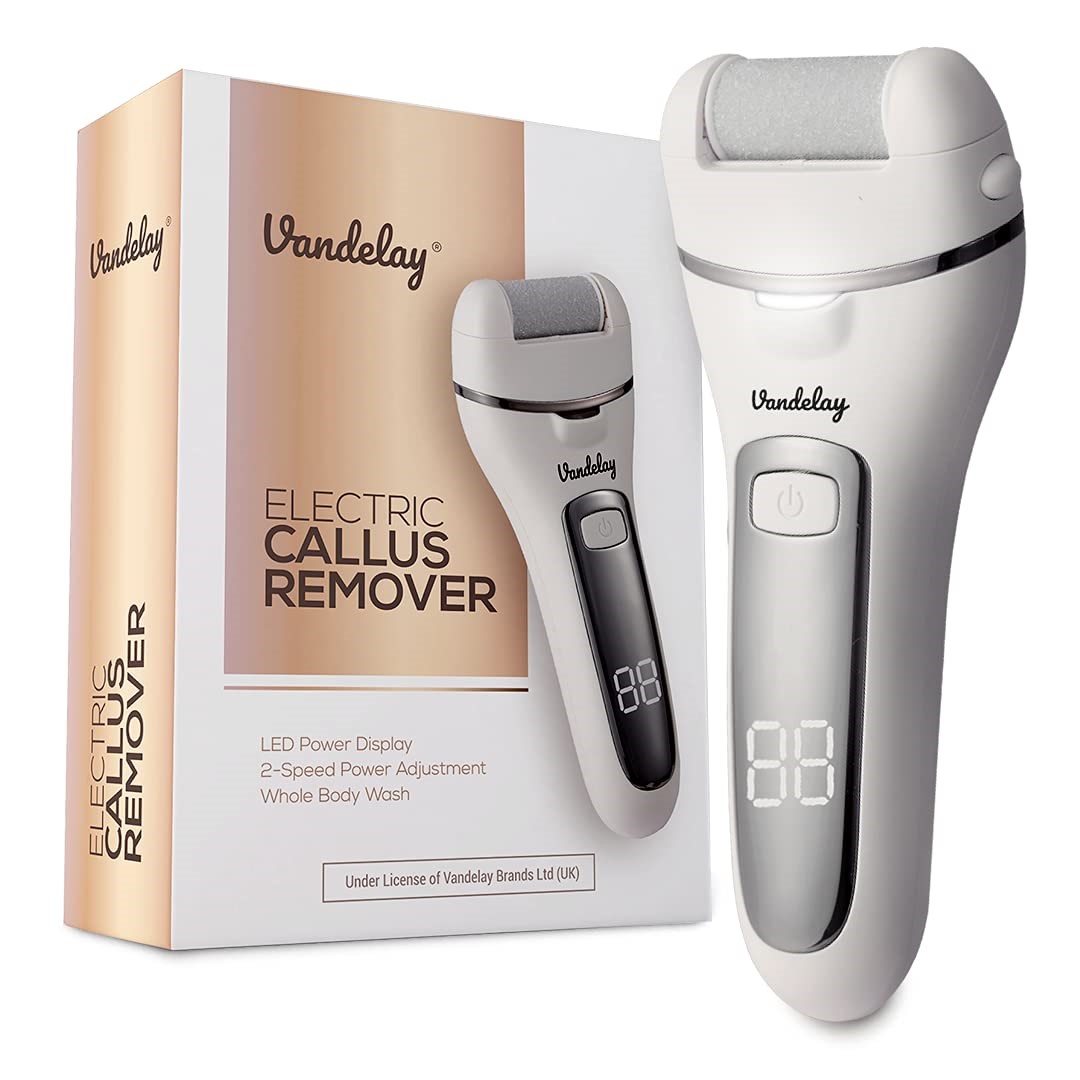 9. The LOVE CO. Luxury Aqua Shower Gel, Illusion Body Wash for Women and Men
It is very important to take bath with natural and skin-friendly shower gel and soap to keep your skin hydrated, and away from skin problems. One has to spend on premium bathing products to keep the skin healthy and fine. The LOVE CO. brings a natural, creamy, and sulfate-free body wash that has 98% natural ingredients to protect your skin from all kinds of bacteria, germs, and chemicals. It is a daily body cleanser with a beautiful fragrance to rejuvenate your senses tenfold. It immediately relaxes your body and gives a soft touch with its creamy and milky gel made up of natural ingredients. It comes in five different fragrances, including Illusion, oud noir, tea tree, Japanese cherry blossom, and lavender. This unisex whole-body bathing gel will cost you only Rs. 265/- during the special sale on Amazon.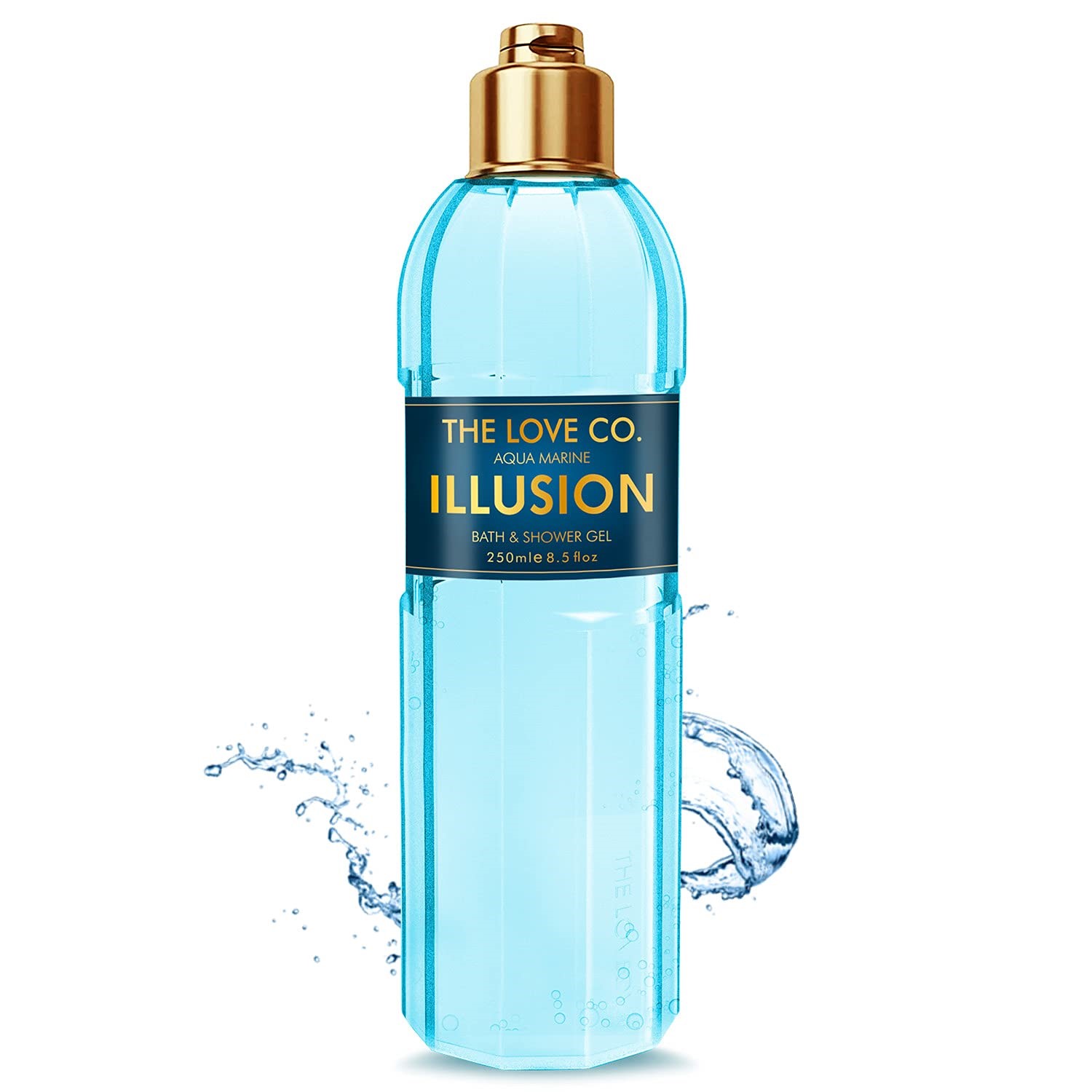 10. Dabur Red Paste, Pack of 4 –
If you are looking for an Ayurvedic toothpaste that offers protection against cavity, germs and plaque then you must buy Dabur Red paste. The toothpaste also vanishes bad breath, yellow teeth, weakness in the gums and teeth, and gingivitis. It is made up of natural ingredients, including clove, laung, pudina, mint, and tomar. All these Ayurvedic ingredients help to protect your teeth and gums from all kinds of bacteria, germs, and other odds. If you are suffering from any dental problem then this toothpaste will help you to eliminate it effectively and efficiently. The best part is that the company is running a special offer on toothpaste where you can get a pack of 4 at just Rs. 199. Each pack is 150 grams.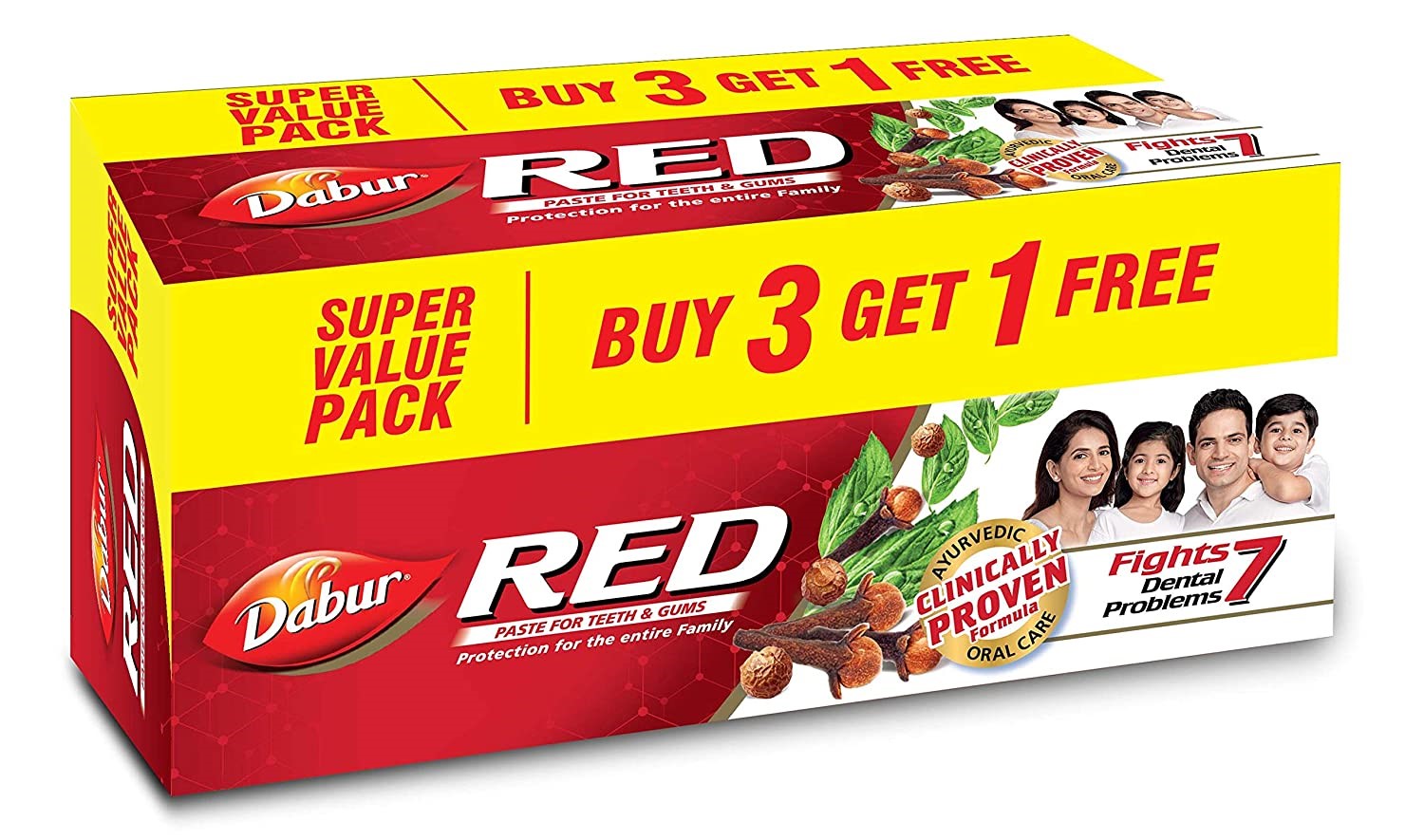 Conclusion
Personal care products promote hygiene, prevent any germs or diseases, and amplify your grooming quotient. Also, they enhance your beauty and make you feel good about yourself. All the above-mentioned personal care products under the offer starting from Rs.149 can help you save some money. Apart from that, you can also check out many more products at amazing prices.  So, this is the best chance to grab your favorite personal care products from Amazon.