The wait is finally over. Apple has launched its iOS 15 beta 4 to developers.  However, it's also available for public beta users. The latest update has been made some major changes in the Apple photos, notifications, Safari design, and much more. To install the much-awaited iOS 15 public beta 4 update one needs to sign up for the Apple Beta Software program. It can be done by visiting settings and clicking on the option downloads and install.
iOS 15 beta 4 update is available and to test it developers can have hands on it. The company will start rolling this new update to compatible devices within few weeks. iOS 15 beta will support the 6th generation iPhones.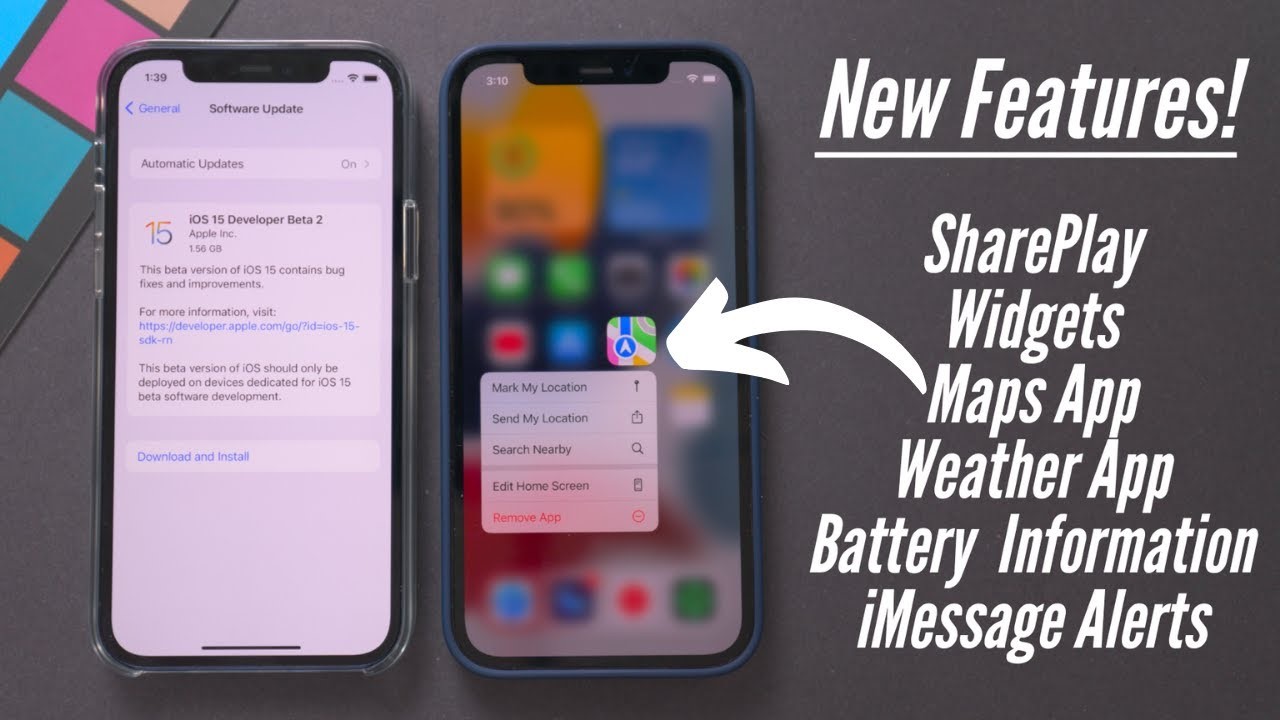 Amazing features of iOS 15 beta 4
The most exciting thing about the latest iOS update is its features. Apple has made some major changes in its latest update which can be thrilling for the users. Privacy is the prime focus of this latest update.
It brings brand new changes in iPadOS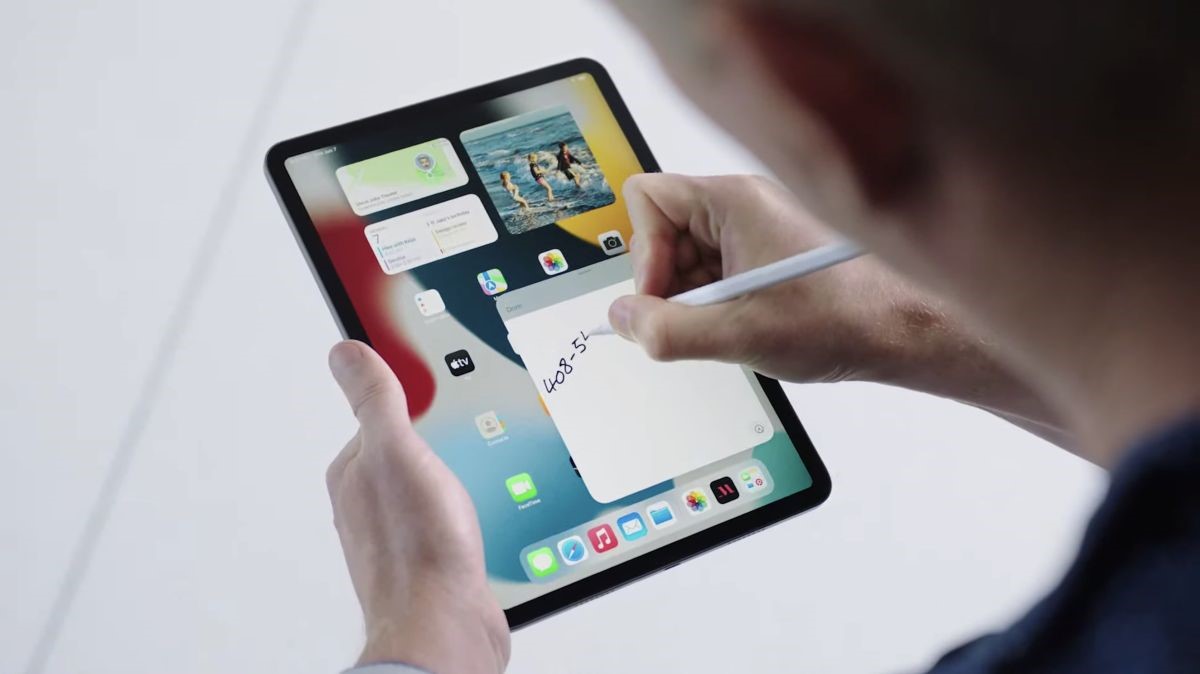 The update is going to change the iOS browser Safari completely. Users will get to see a brand new share button in the tab bar, the reload button right next to the URL, and a brand new option of 'Share Focus Status' for single contacts. Also, if users will do a long press on the URL bar then they will get an option, 'Show bookmarks'.
Here are the details of the latest iOS 15 beta  4 features:
FaceTime – the upgraded FaceTime has made its way to Android and Windows for the web and group call update. It will have a new spatial audio feature which will benefit in making your call sound appear 'more natural, lifelike, and easy.' The update also has voice isolation that will cut any background noises. Plus, FaceTime will have a portrait mode.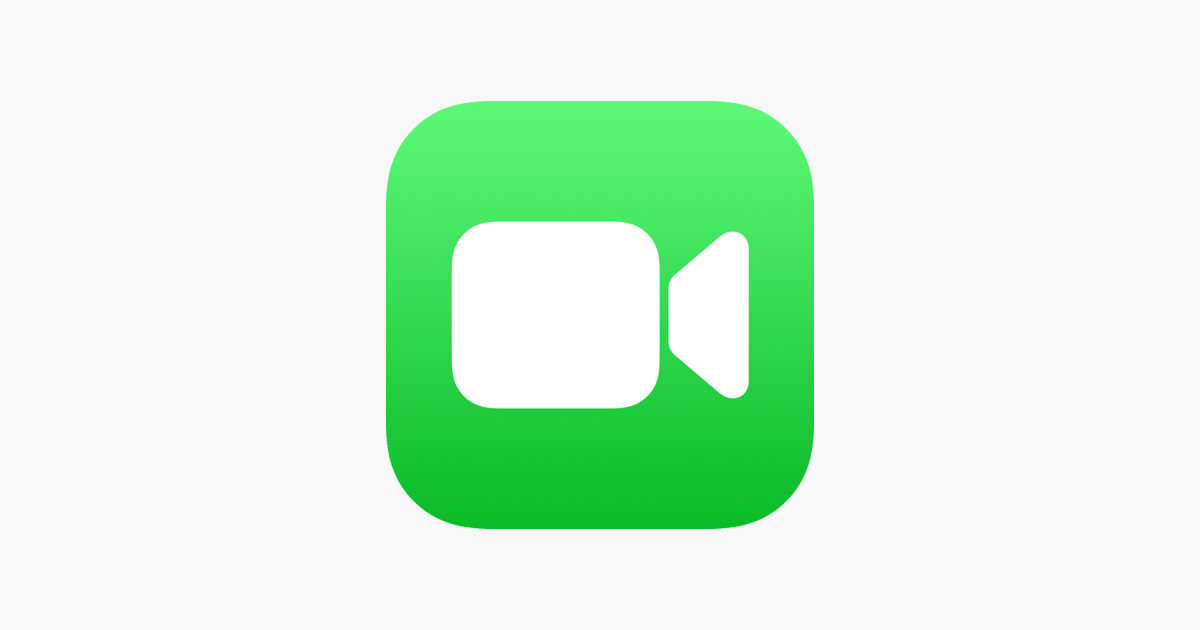 SharePlay – this feature will allow you to listen as well as watch content together. And at the same time, you can share the screen with fellow users. The SharePlay feature will work amazingly with Apple Photos, Apple TV, News, Safari, Podcasts, etc. by just clicking on the 'shared with you' option.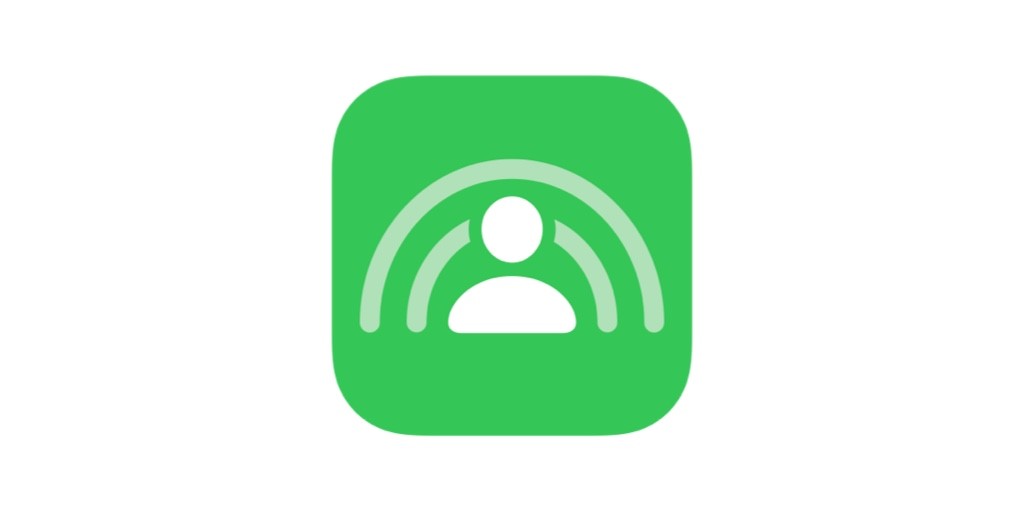 iMessage now includes new collage, Apple news articles, embeds for playlists, and easy photo sharing. Plus, iMessage includes the 'Do Not Disturb' mode. Other users can easily know about this mode with the help of automatic status update.
Notification Panel – the latest iOS 15 updates have brought redesigned notification panel. It comes with custom control on all notifications as well as a summary of every alert. Users can customize his notification with the help of Focus Mode.
Live Text – this feature is newly included in iOS 15 where the user can copy, and paste the text from various images.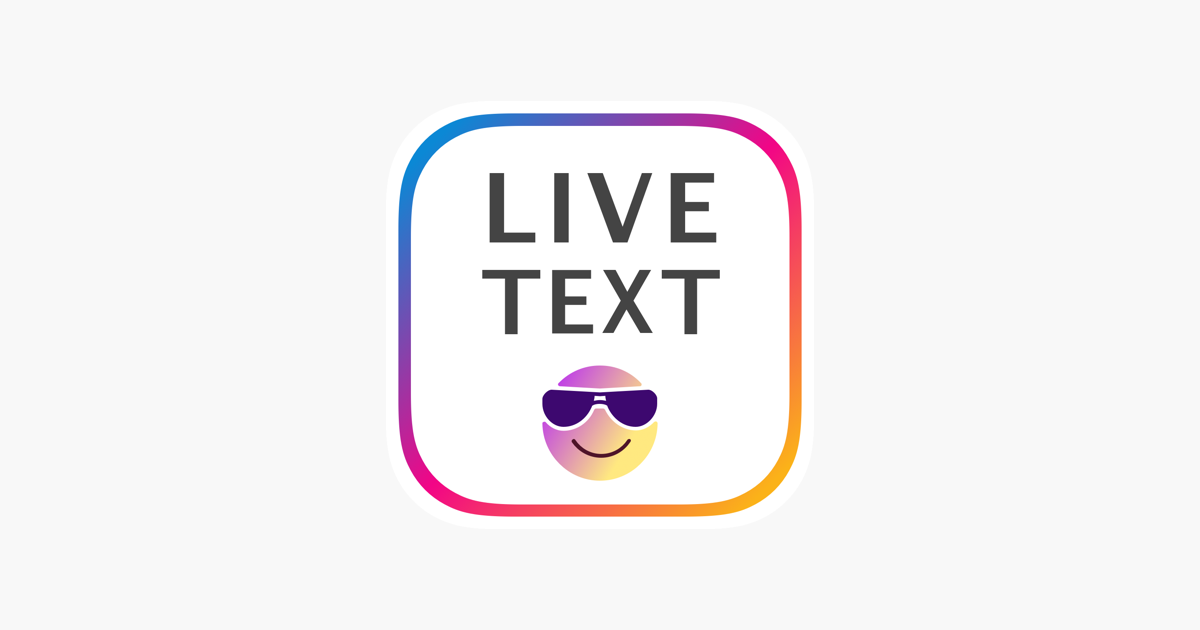 Privacy – for better privacy, every Siri request will be default processed on iPhone. Plus, for the mail app's privacy protection, the senders will not be able to find whether an email is opened yet or not. It also hides IP addresses. The app privacy report will allow the users to keep a check on what they are accessing, be it, mobile data, microphone, location, etc.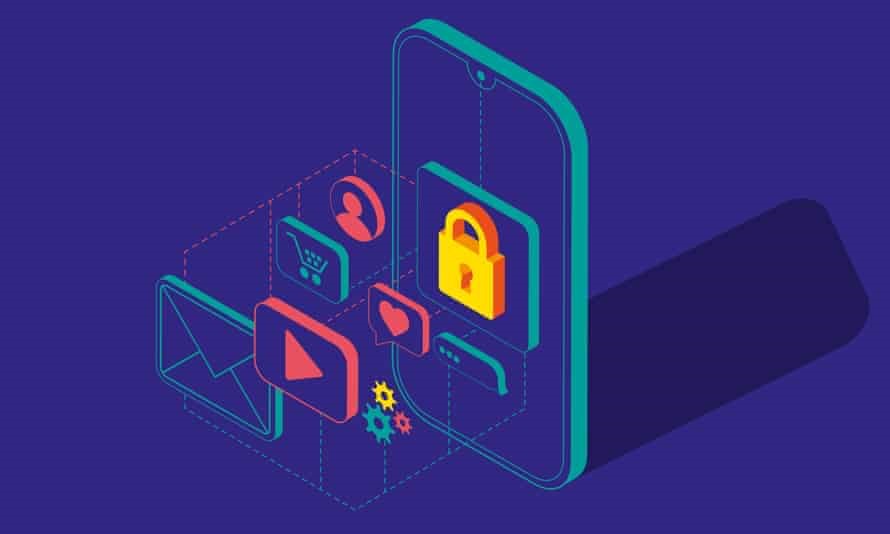 Redesigned maps – the new maps app comes with AR directions, additional road details that include turn lanes, bus lanes, etc. Plus, it includes a new navigation view.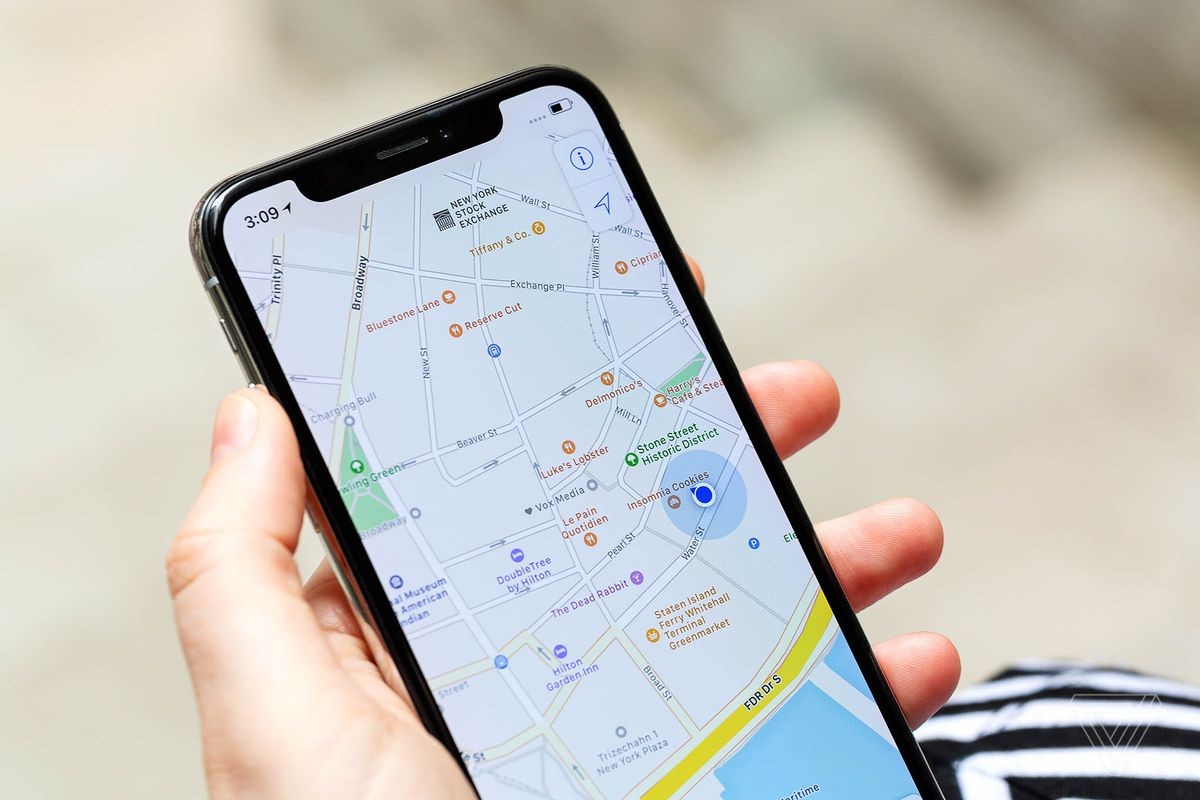 Supported iPhones by iOS 15 beta 4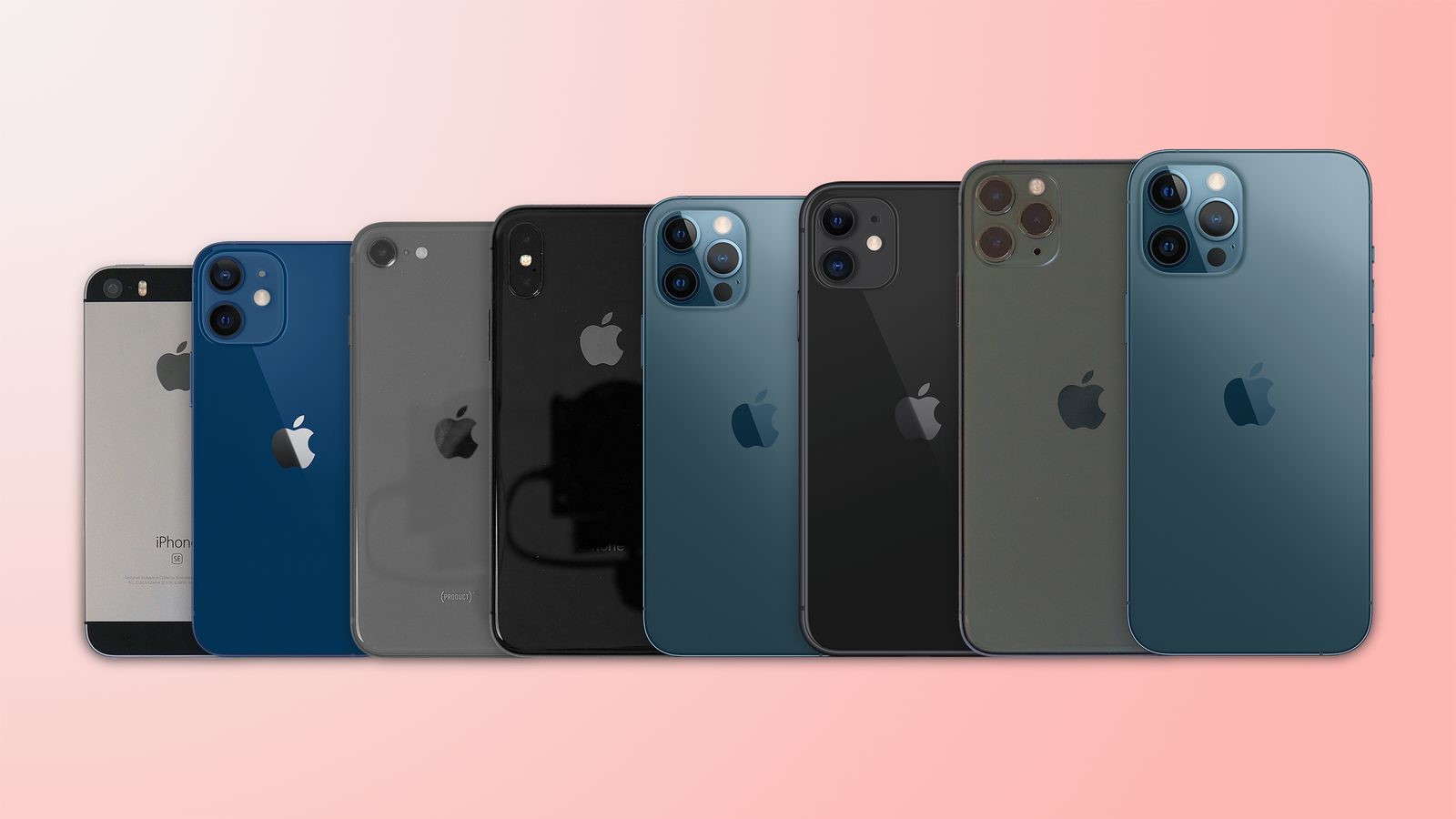 The latest update is made available for selected iPhones. It supports iPhones up till the 6th generation which is great news.
Here are the supported iPhones mentioned below:
iPhone SE (1st and 2nd generation)
iPhone 6s plus
iPhone 6s
iPhone 7 plus
iPhone 7
iPhone 8 plus
iPhone 8
iPhone X
iPhone XR
iPhone XS Max
iPhone XS
iPhone 11 Pro Max
iPhone 11 Pro
iPhone 11
iPhone 12 Pro Max
iPhone 12 Pro
iPhone 12
iPhone 12 mini
Conclusion
The latest Apple iOS 15 beta 4 brings in many new features that are exciting and offer great privacy to users. These features will definitely enhance the user experience, productivity, efficiency, and comfort of Apple users.